Lemon fruitcake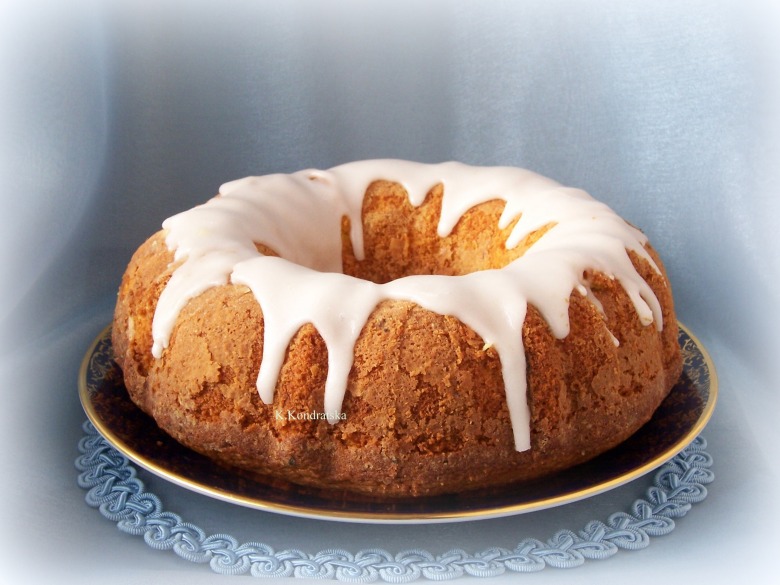 Ingridients
400 g.
200 g.
4 шт.
1 glass
1 шт.
0,5 tsp.

baking powder (small pack)

10 g.
10 g.
300 g.
Aromatic, lush, colorful fruitcake with lemon taste.


Preparation
Separate whites from the yolks. Put whites into the refrigerator.
Squeeze juice from a lemon. Chop zest.
Grind yolks with sugar.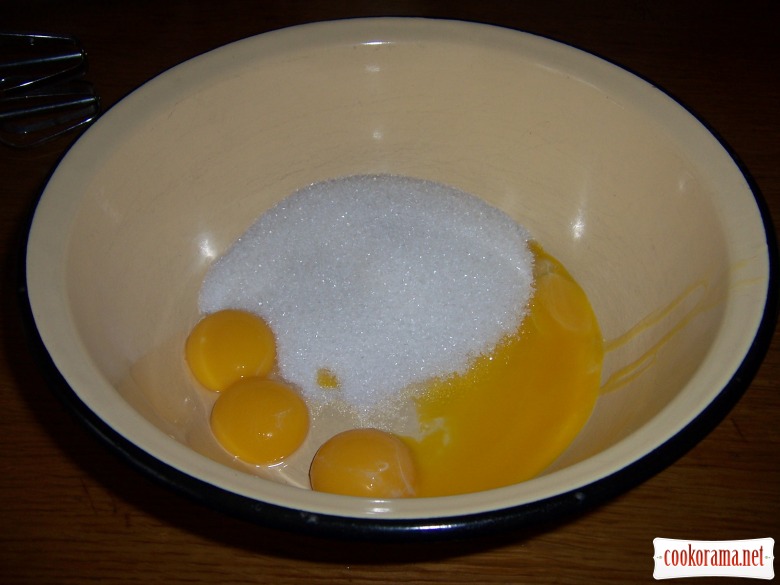 Then add softened butter.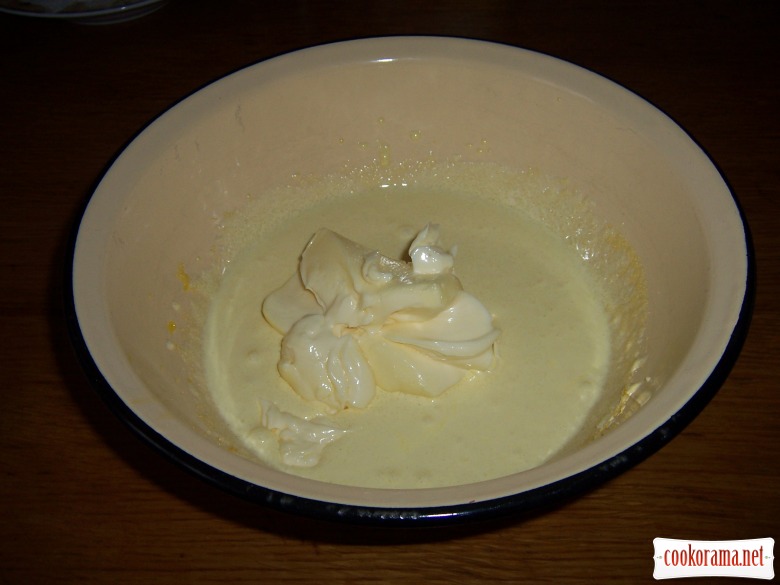 Add turmeric powder, lemon juice (4 tablespoons), lemon zest, vanilla sugar. Pour sifted flour and baking powder into resulting mixture. All mix thoroughly until a homogeneous dough. The dough turns out very thick.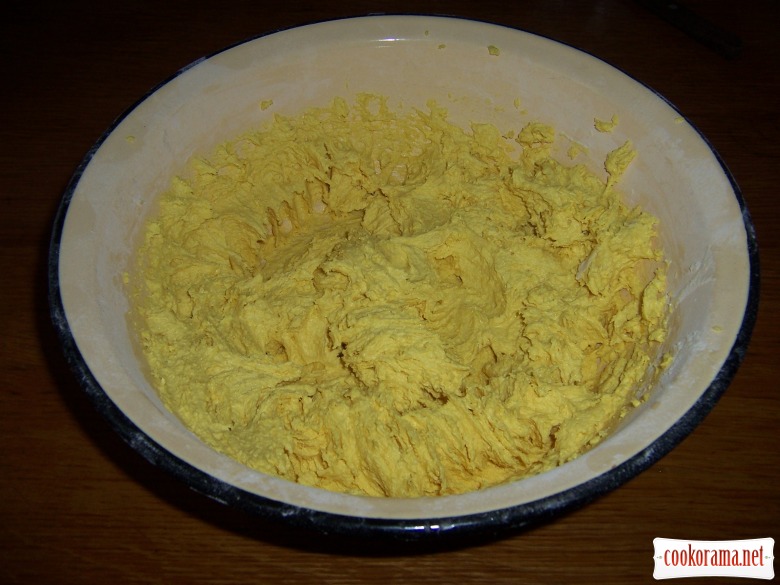 Whisk chilled whites with a pinch of salt and carefully put into the dough.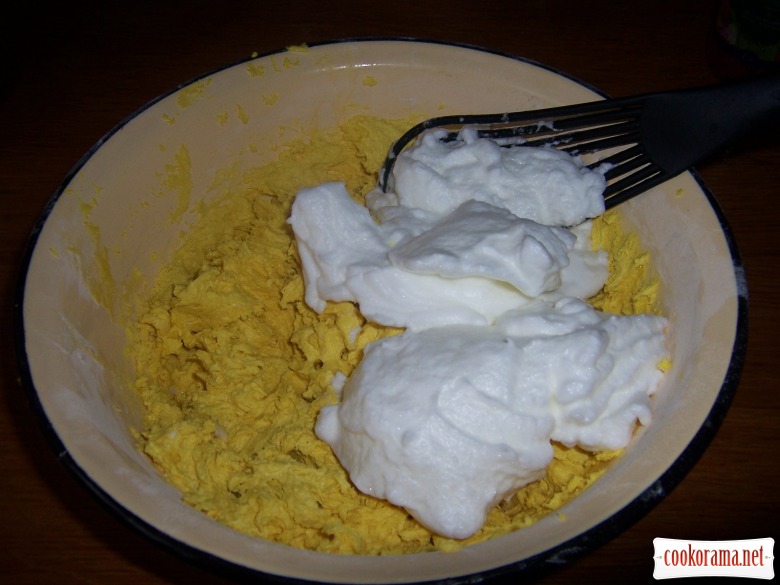 Grease cake pan with vegetable oil, sprinkle with flour and fill with dough.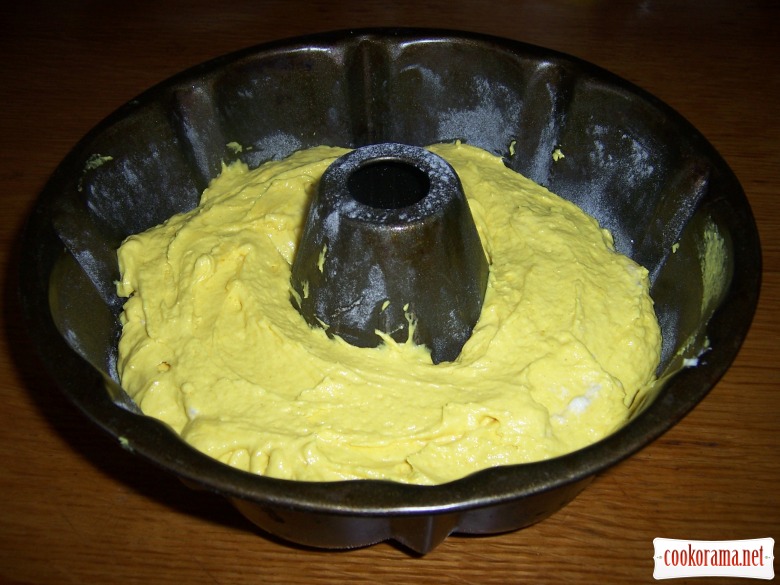 Bake in a preheated 170 degree oven for 45-50 minutes, depending on the size of the form (to dry stick). Be oriented on your oven!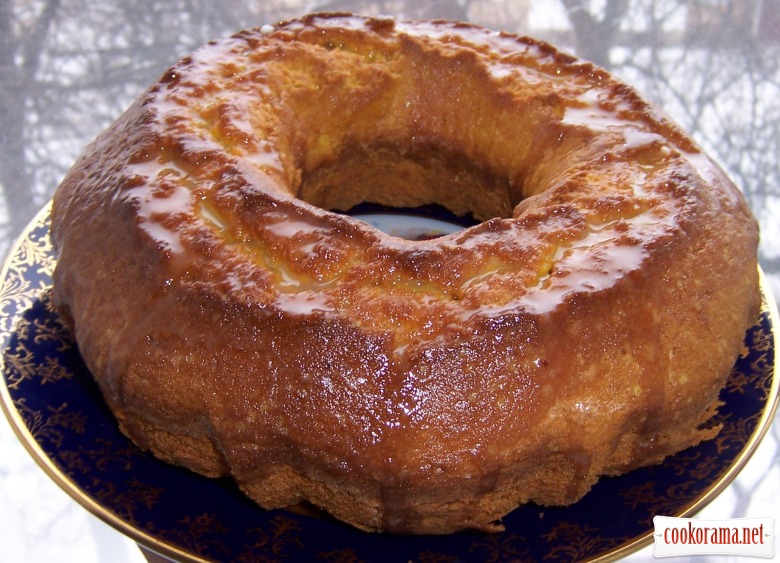 For the glaze, mix the lemon juice (2-3 teaspoon) with powdered sugar.
Pour ready fruitcake with lemon icing.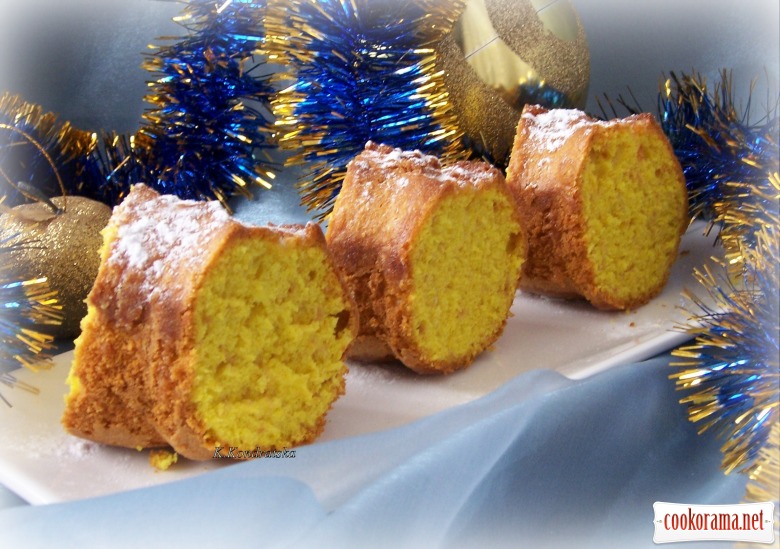 Happy New Year to all residents of Cookorama!