Rosemary popovers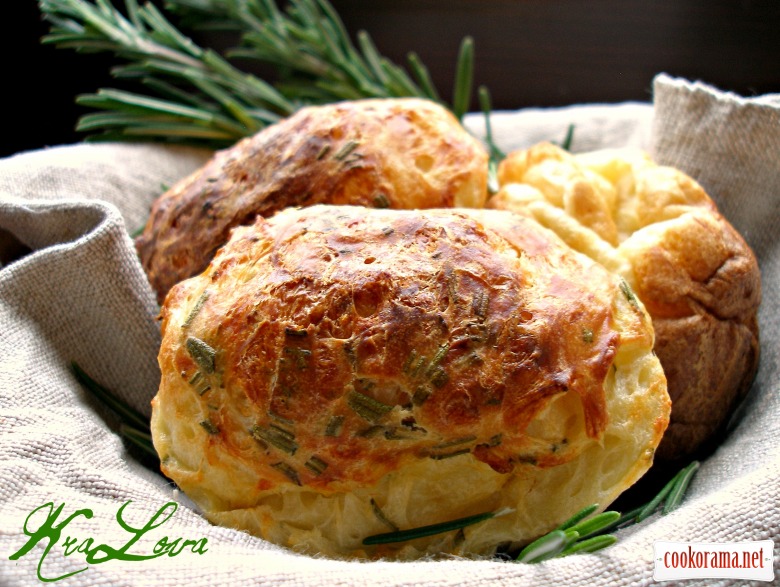 Ingridients
200 g.
200 g.
30 g.
5 g.
5 g.
2 шт.
35 g.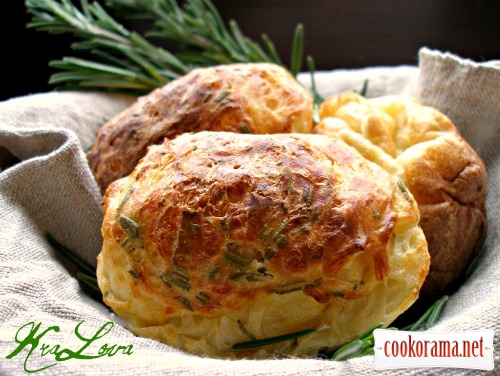 Popovers-are beautiful empty buns. As popovers, they are called in America, and the original name is- Yorkshire pudding. They are usually served with roast beef and gravy, but I can tell you that they can be completely independent buns. With morning coffee or butter to the hot soup — and any way you like! I noticed them long time ago, wanted to bake, but always didn`t have time. But today I made it! Honestly, I had a suspicion that it's delicious, but I did not think, that so much! Special flavor gives rosemary, I always liked it, but now I love it more

Preparation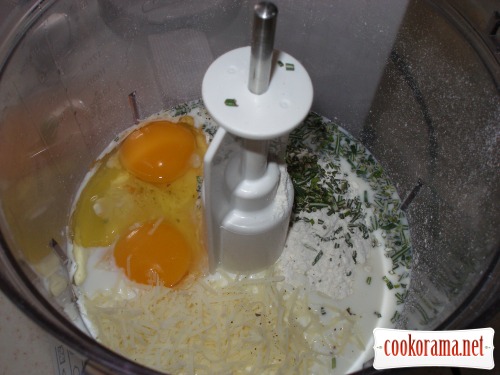 Mix all the ingredients (except lard, of course). Don`t worry – dough might be quite liquid. Before baking you can leave dough to stay for 1-2 hours or for a whole night. But I'm impatient, so bake in half an hour.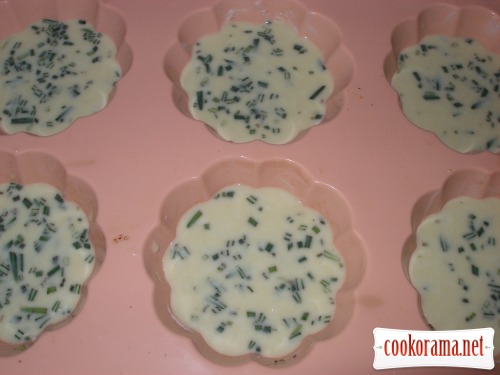 Before pouring batter into molds, you should grease them with lard and put in the oven at 200℃ for 10 min. It`s imported for molds to be heated, when it`s time to pour batter in them.
I took 4 tbsp of batter for one mold. Put in the oven for 20-25 min and watch, — mine were ready by this time, but ovens are different.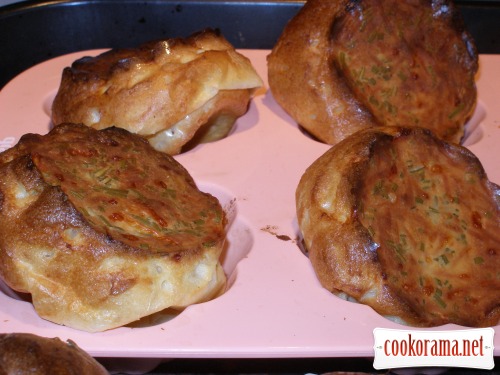 That`s how rise popovers, they are Yorkshire
terriers
puddings.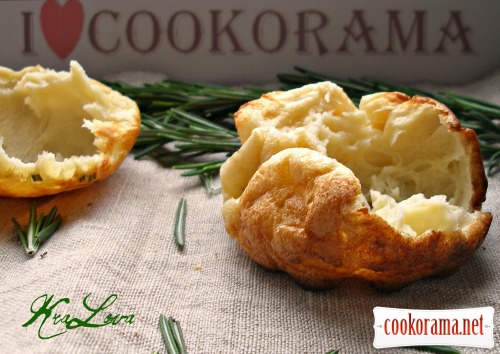 That`s how the popovers look like, if to break them — with a hole, as expected))