Forshmak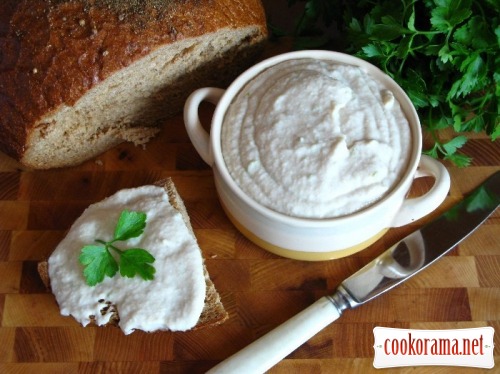 Ingridients
3 шт.
3 шт.
1 шт.
1 шт.
2 шт.
200 g.
100 g.
20 g.
10 g.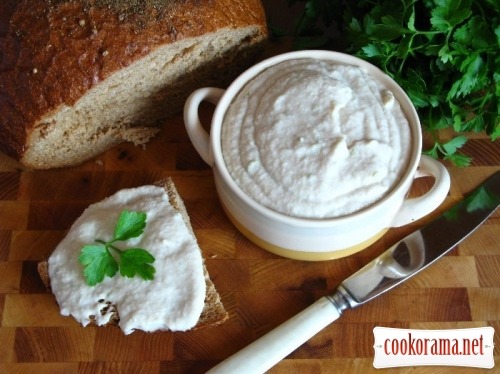 Preparation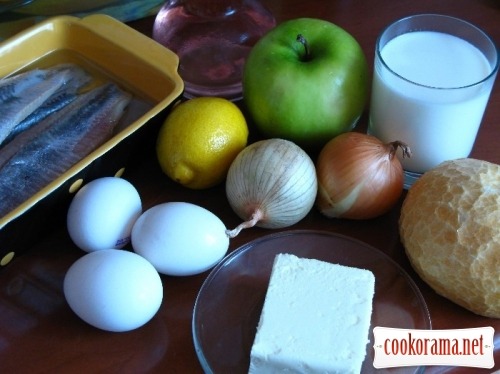 Soak bread in milk or water, cut apple into cubes and sprinkle with lemon juice, so the apple does not went dark (if you are using a meat grinder, it is better to peel apple).

Boil eggs hard.
Remove the skin from herring, separate fillets from bones and diligently get all the bones. Cut herring into pieces.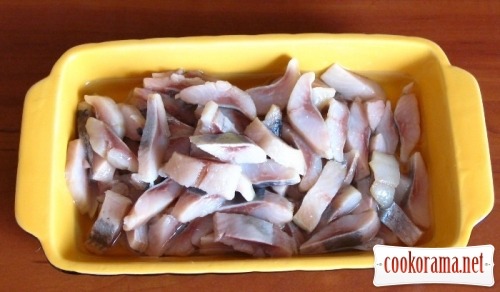 Peel onion and finely chop.
Finely chop the eggs.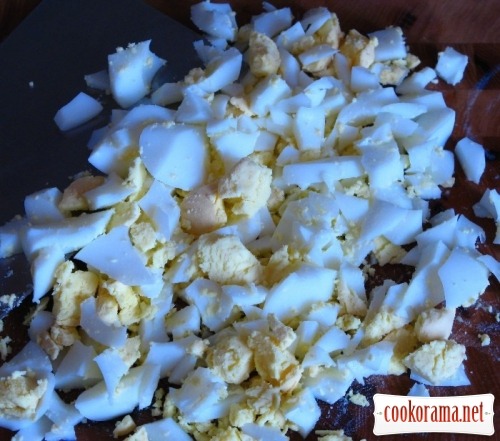 Wring the bread, all ingredients mince twice or grind in a blender, mix mass with the butter, add sugar and vinegar to taste. Whisk well to lush.
686

21 April 2010, 13:23