Linguine with tuna, smoked salmon and red caviar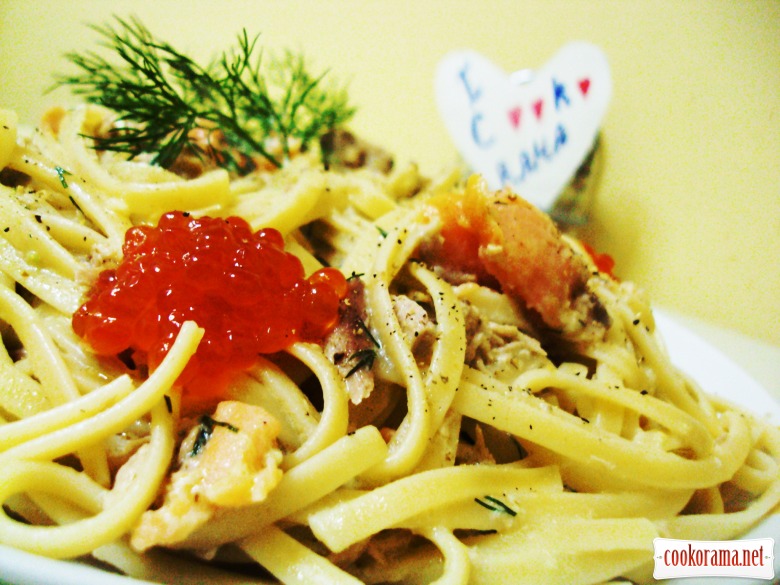 Ingridients
Ingridients
250 g.
1 spoon
150 g.
100 g.
50 g.
Dip-sauce
1 шт.
2-3 spoon
1-2 шт.
1 tsp.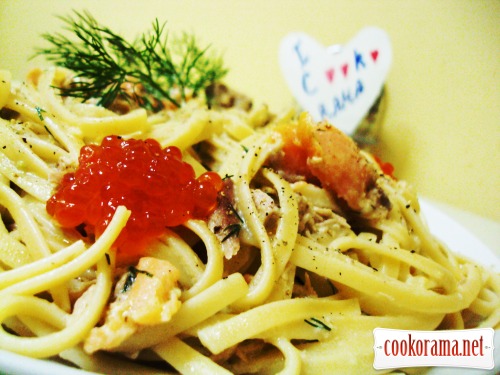 It seems there is nothing easier, but delicious.
Try it!


Preparation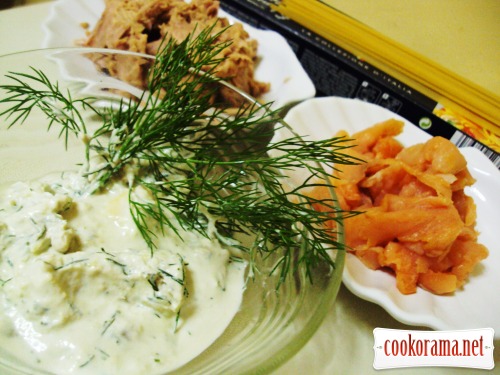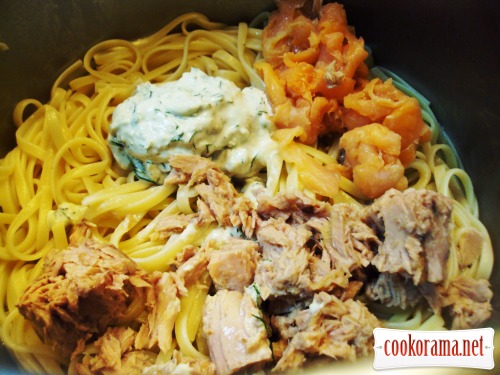 Boil linguini (I prefer al dente ) accordint to instructions. Drain water in which paste was boiled, leave half a cup of water. Stir in a saucepan paste with pieces of fish, add water, dip-sauce and oil.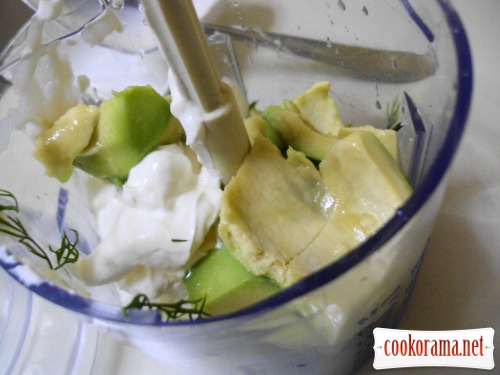 Dip-sauce: stir all ingredients and grind in blender.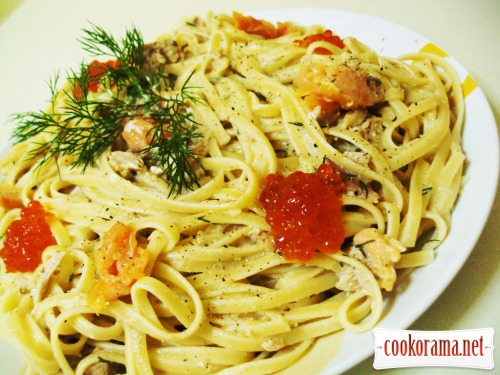 Spread linguini on dish. Garnish with slices of smoked fish, caviar and a sprig of dill. Sprinkle with freshly ground black pepper, if desired with grated cheese (type Parmesan).
Bon Appetite!!!
Top of recipe "Linguine with tuna, smoked salmon and red caviar"