Homemade baked milk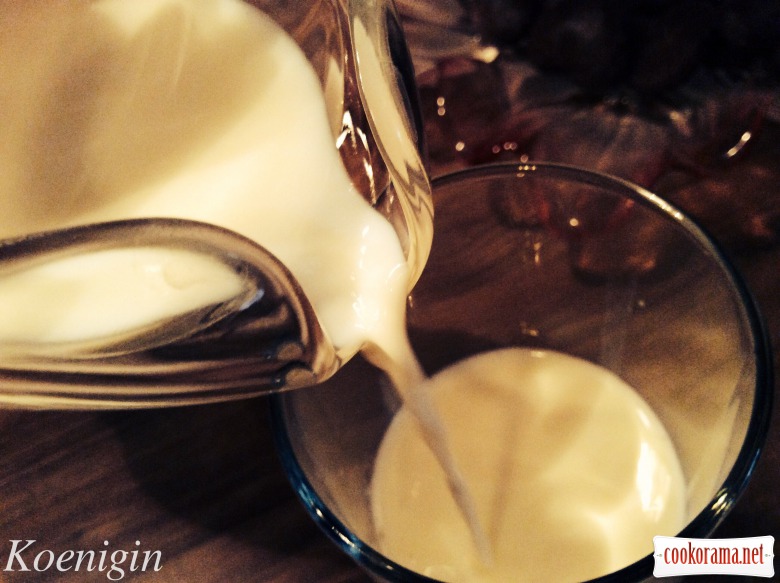 Ingridients
I love baked milk, but where I live, it lacks. And once on Internet I came across recipe for baked milk in the oven. Prepared and was stunned by the result, I thought that it tastes better than from store. Since then cook only by myself, perhaps you will prefer such milk.


Preparation
Milk should be fresh, with shorter term storage.
Boil milk in saucepan and pour in pots, approximately at 2/3.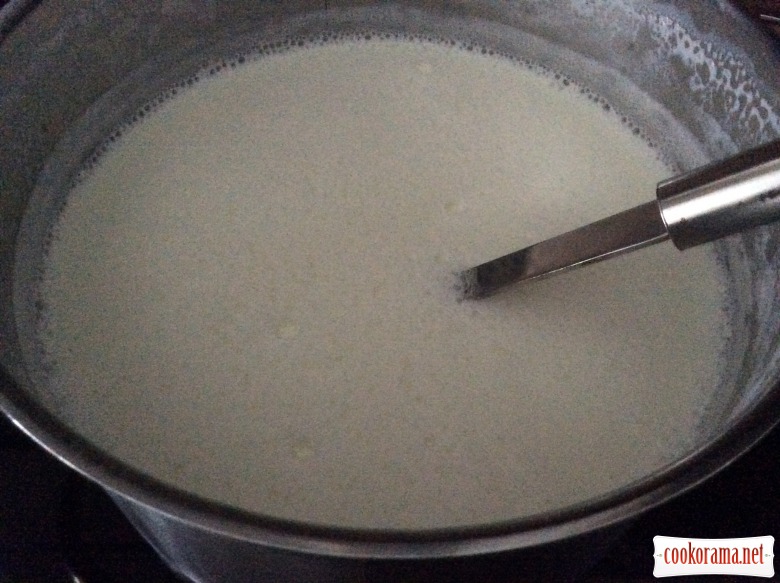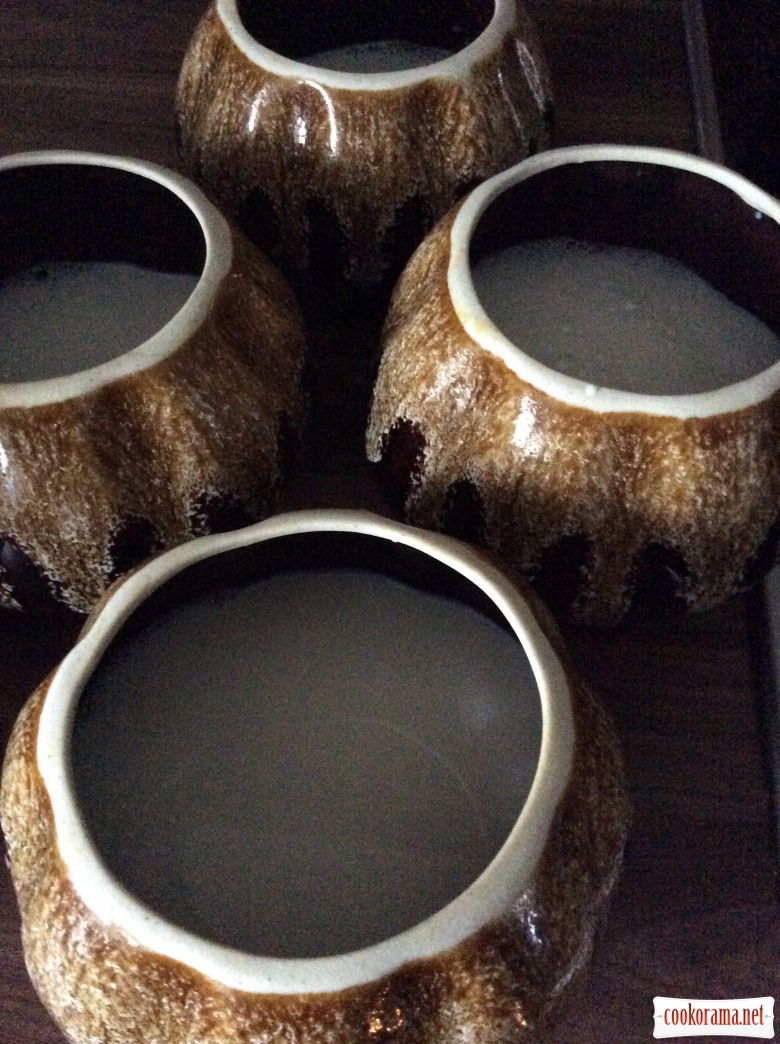 Put in heated to 120℃ oven for 2 h. Approximately every 30-40 minutes, stir, drowning foam. Leave to cool down in the oven for another 30-40 minutes.
About 200-300 ml of milk evaporates.
The fatter milk you take, the more saturated by creamy color it will be.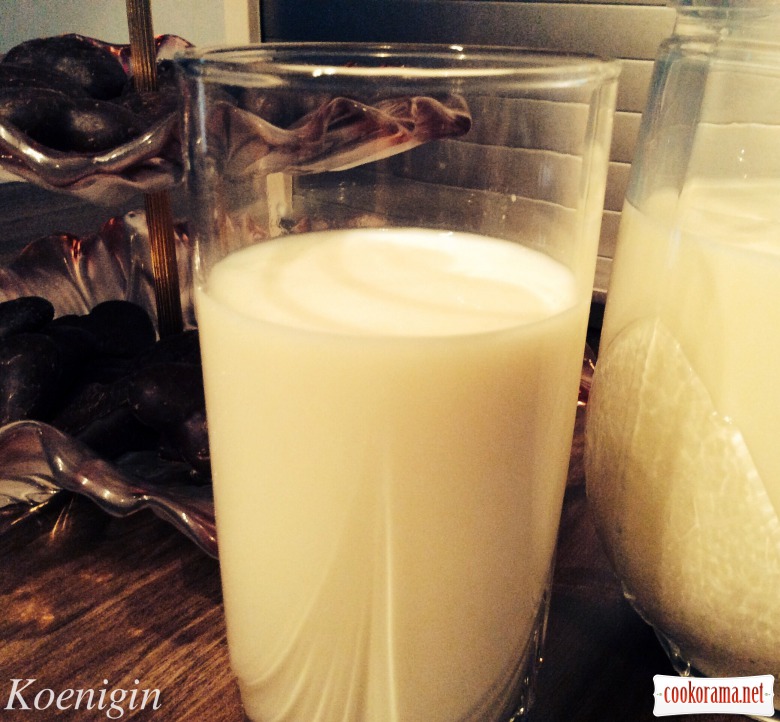 Bon Appetite!
750

04 December 2014, 18:57