Cocoa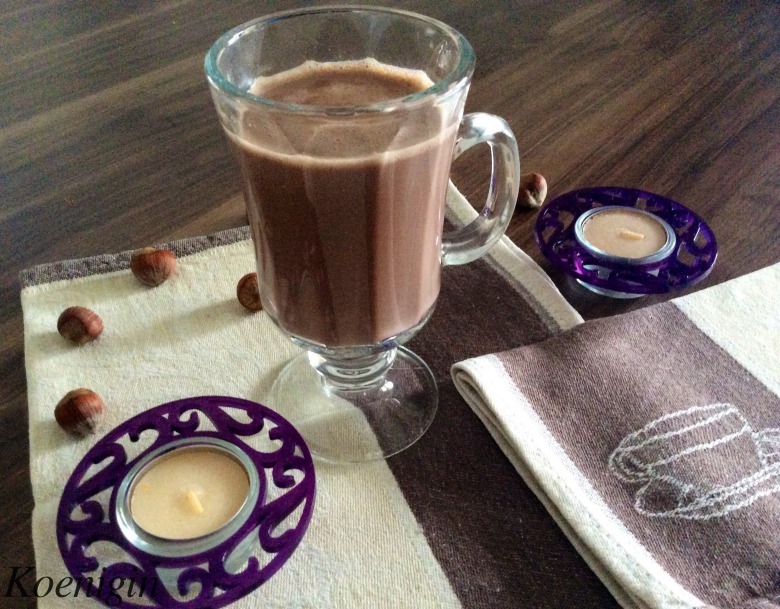 Ingridients
1 l
1 spoon
2 spoon
0,25 tsp.

vanilla essence (or vanilla sugar)

15 g.
Probably, many housewives are preparing cocoa by themselves and have secrets of its preparation. So my recipe is rather for young housewives who are just exploring this interesting and tasty science — cooking. I also think, it is more useful to cook cocoa yourself, than use store-bought. Somewhere I read that cocoa contains very useful elements, and most importantly, it can cause us a sense of satisfaction and even happiness. Maybe because cocoa is associated, at least for me with carefree childhood

Preparation
Mix in bowl cocoa, sugar, cinnamon.
Slightly heat milk. Pour in cocoa mixture 2-3 tbsp of warm milk and mix well, to avoid clumps.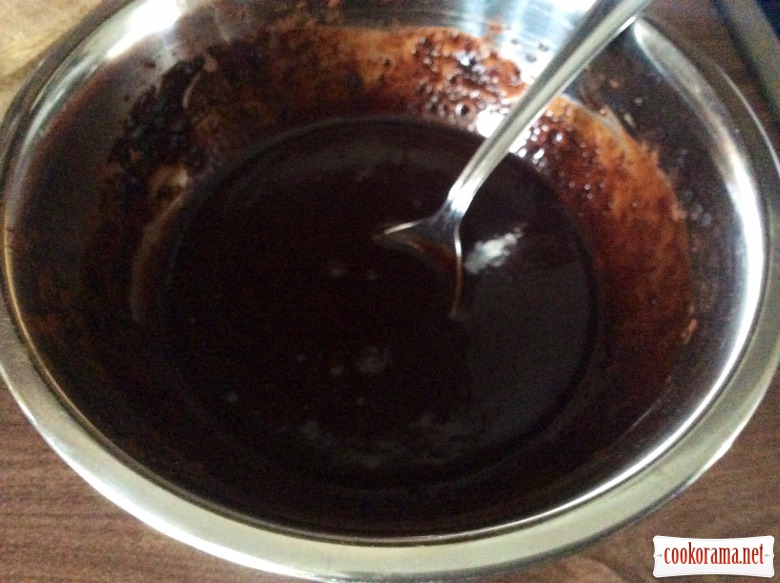 Add in milk vanilla extract, heat it and, stirring, pour a thin stream of cocoa. Bring to a boil stirring at
low
fire, boil for 5 minutes, turn off the stove and leave to infuse cocoa for 10 minutes.
Be careful:
do not leave process of cocoa preparation without attention, because milk has the ability «to run away»!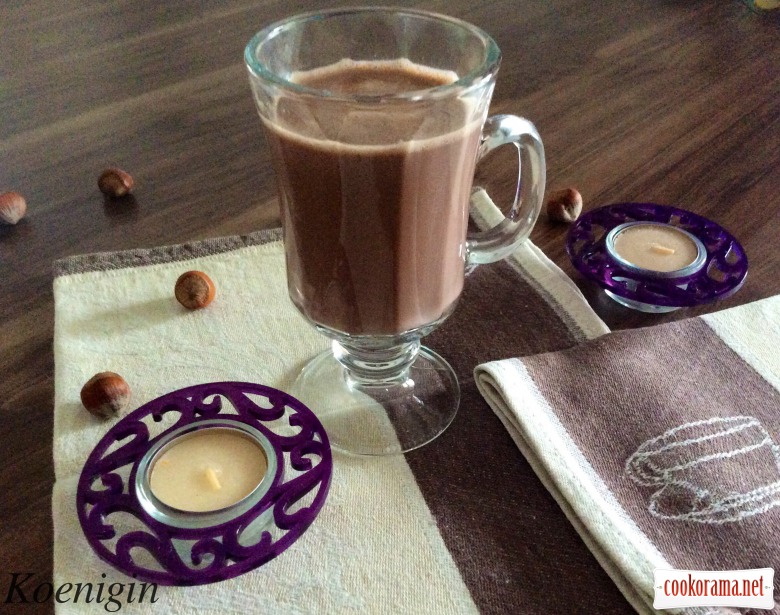 You can top with finely grated chocolate.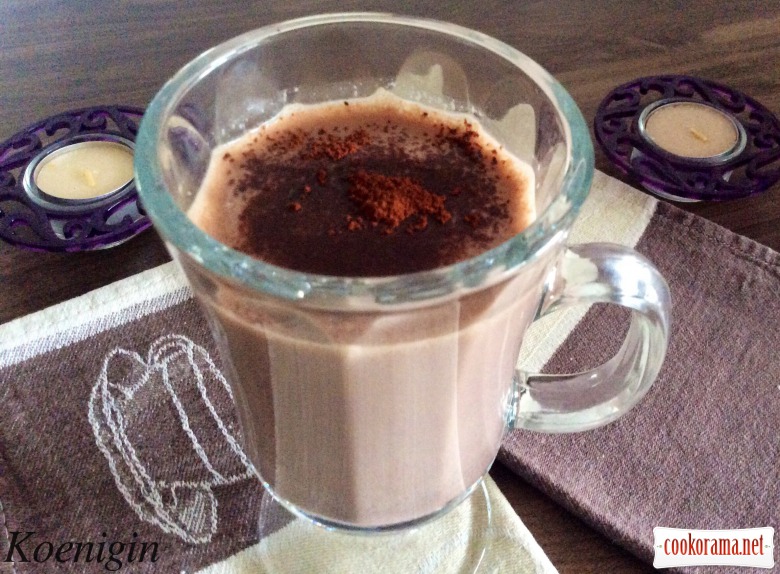 You can use as hot, and cold.
Enjoy your cocoa!
656

05 November 2014, 19:09