Tauride toast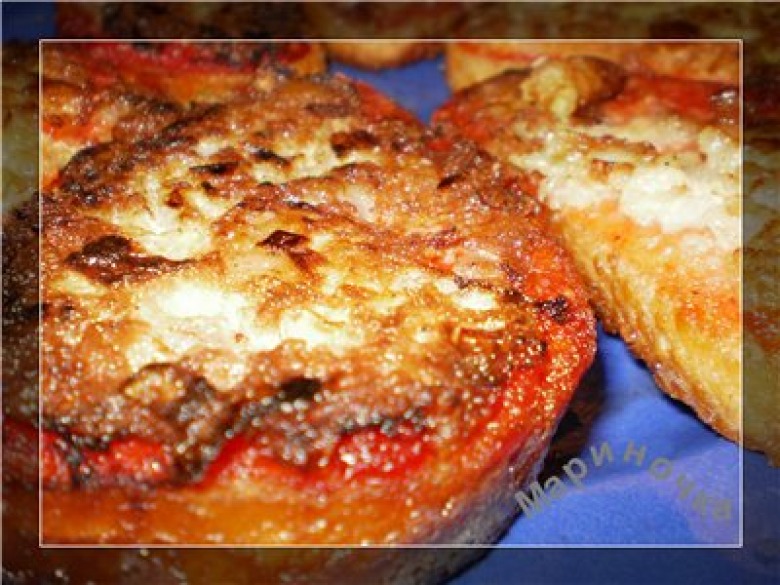 Ingridients
1/2 шт.
200 g.
3 шт.
1 шт.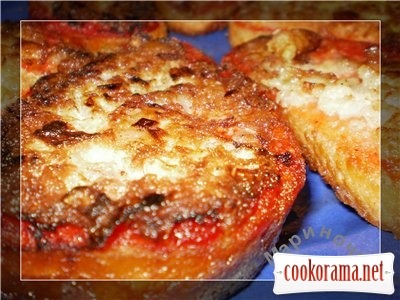 Preparation:
Chop fat into smal pieces, you can use blender, onions chopped into small cubes, add to fat. Sprinkle with salt, pepper, add egg, stir well.
Sliced long loaf spread on the one side with tomato sauce and add fat to taste, push with hand.
Pour a little oil into preheated frying pan and put toasts with spreads down, fry, turnover and fry from other side. Remove into paper towel to give the extra oil to drain.
Any people who did try this toasts did not identified fat in them, it is comes over very tasty and quickly.
Bon appetite!