Flatfish in batter, in sweet'n'sour sauce with spicy rice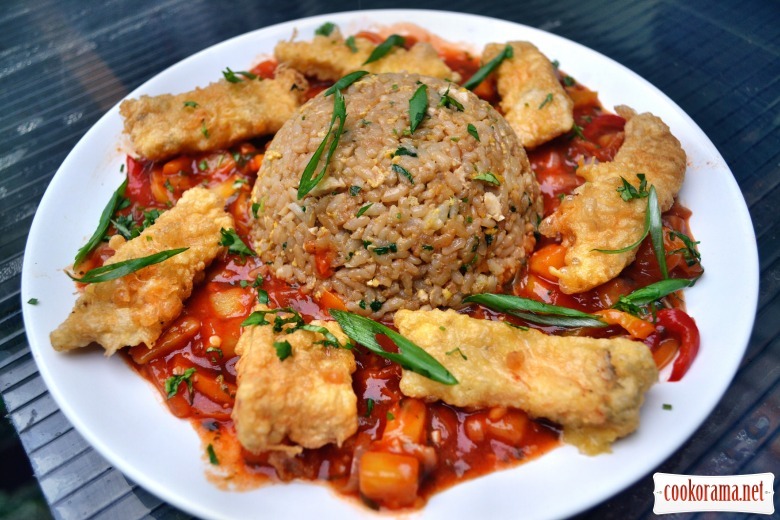 Ingridients
1 шт.
100 g.
3 шт.
100 g.
60 g.
25 g.
2 шт.
70 g.
40 g.
20 g.
40 g.
Preparation:
Chop garlic and ginger. Slice pepper, onion and celery. I diced pineapple. Well warm cast iron wok, pour oil and put all the vegetables.
Mix it, fry for a few minutes, add water. Add ketchup, soy sauce, vinegar, 2-3 tsp of sugar, ground pepepr. Adjust the taste of the vinegar-sugar ratio. Sauce is ready. Chop garlic and ginger, fry for a minute in pan, pour boiled rice. Stirring fry fir a minute, move the contents of the pan to the side, and pour the egg on liberated place.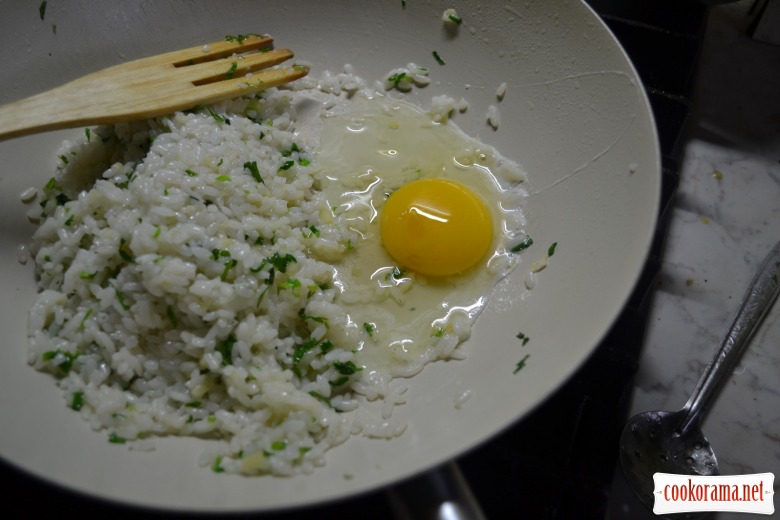 As soon begin to curl, immediately stir it with spatula and mix with rice.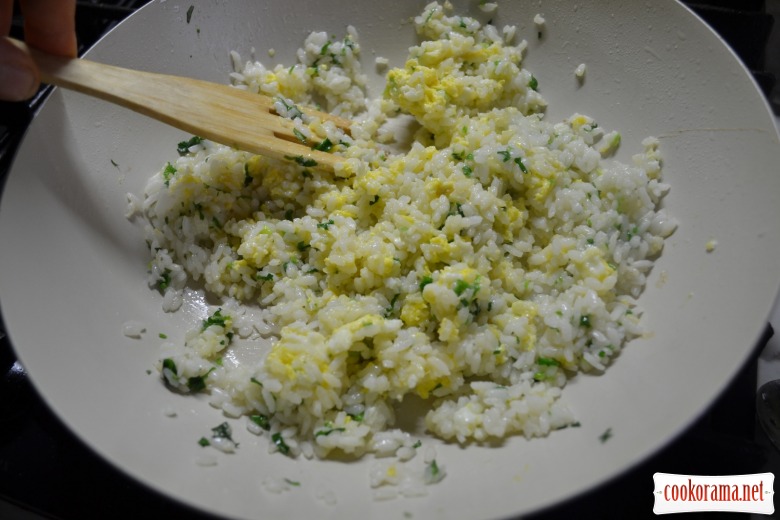 Add chopped cilantro and green onions. Pour 1 tbsp of soy sauce, allow to evaporate and mix. Rice is ready. Cut flatfish into fillet.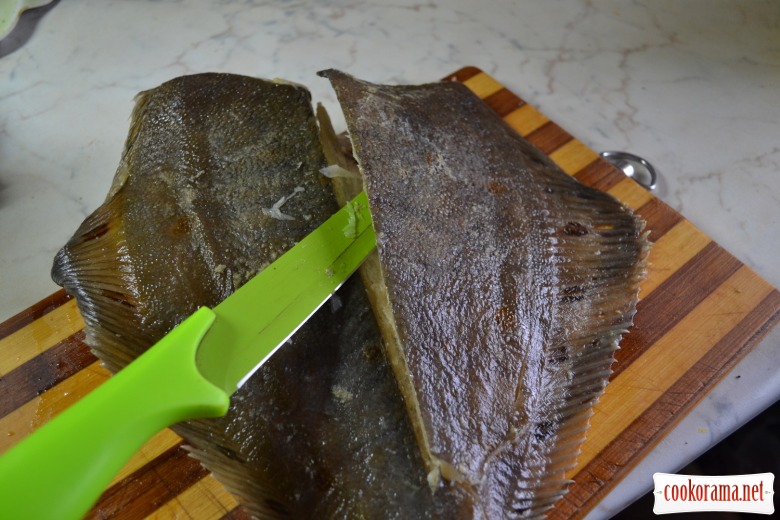 You`ll get 4 pieces.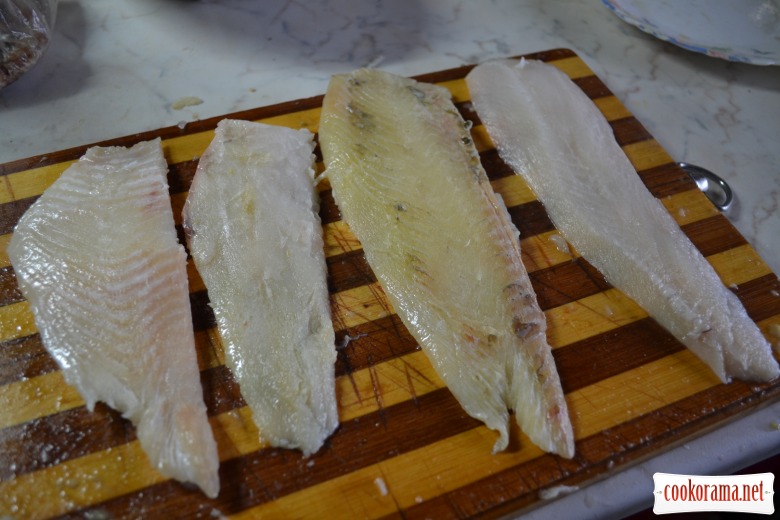 Cut them along, spread in bowl, add salt, pepper, pour with ginger juice. For this cut 5 сm of ginger, and grate it with peel. Take the contents into palm and squeeze the juice on the fish. You`ll have a lot of them. After this flatfish won`t smell as flatfish)) Mix few eggs with starch. Roll pieces of fish in flour, then in egg mass, и fry in deep fat. Serve with sauce and rice. Sprinkle with cilantro and green onions. Bon Appetite.
Top of recipe "Flatfish in batter, in sweet'n'sour sauce with spicy rice"