Omelet in the oven - easy and delicious!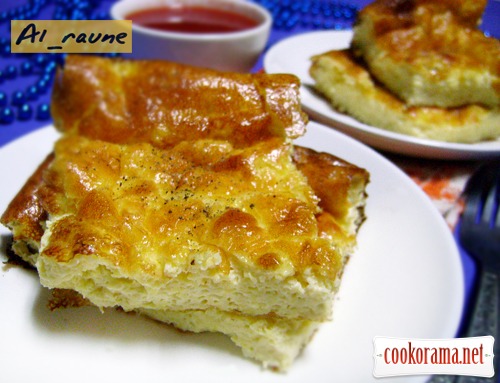 Ingridients
7 шт.
0,3 tsp.
300 ml
25 g.
A perfect way to prepare omelets! And what a structure turnes out! Airy, gentle!!!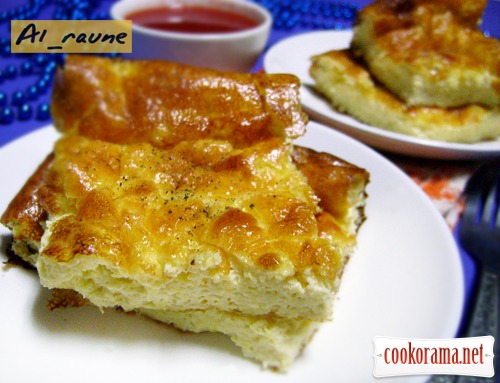 Preparation
Beat eggs in bowl, add salt.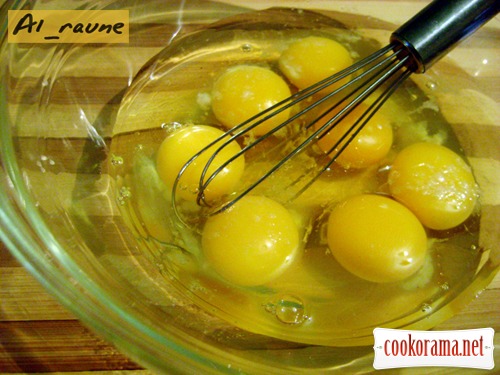 Add milk, whisk it — do not use mixer, namely work well and thoroughly with whisk.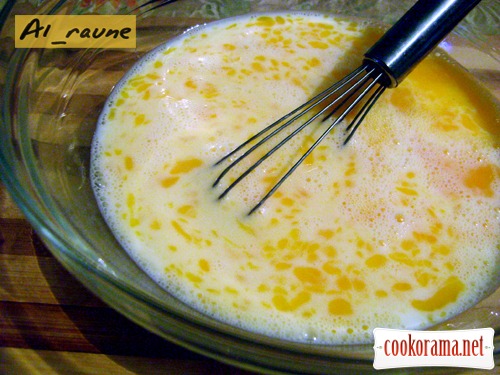 Grease baking form with butter, pour egg mixture.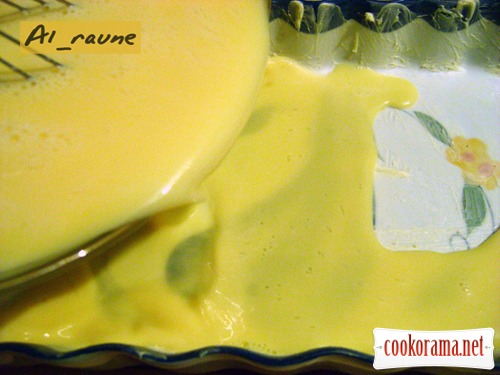 Bake in oven for 20-30 min — at first omelet rises greatly, then after removing — seizes, do not panic — it should be so

Cut turns out like this: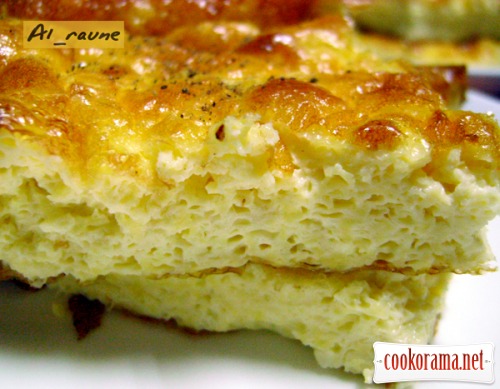 Bon Appetite!