Cottage cheese-cream "Mascarpone" (without cream)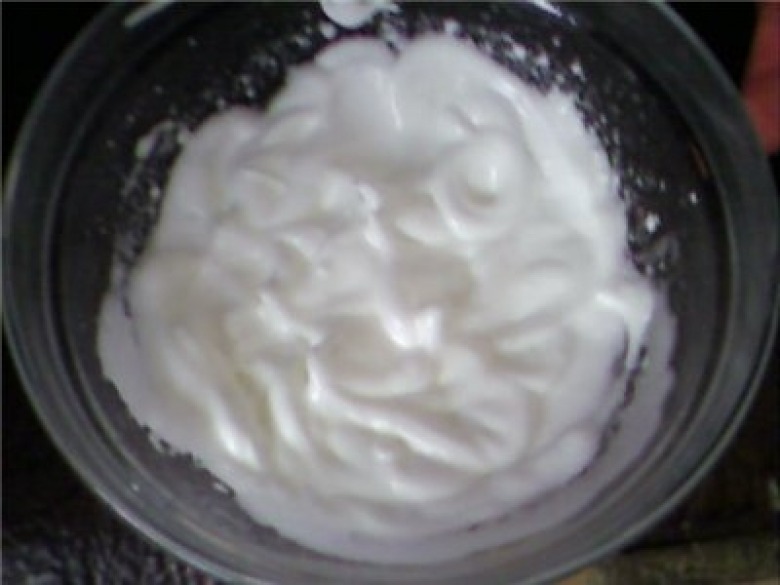 Ingridients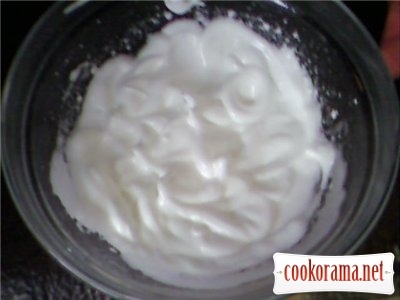 Preparation:
Sift cheese throught the metal sieve.
Add sour cream and whip up with mixer until smooth without lumps to get a cream.
You got very gentle mass
I wanted to cook cake «Tiramisu» but did not found a cream that's why decided to cook «Mascarpone» with sour cream and I have a nice result. Cooked cheese is neutral so you can add it both to desserts and to salads.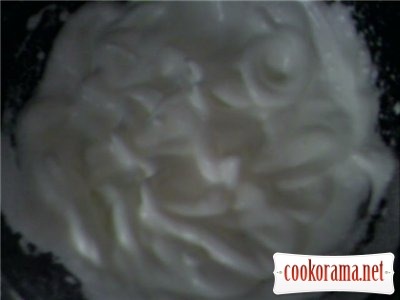 Top of recipe "Cottage cheese-cream "Mascarpone" (without cream)"