Chocolate cookie with nuts, sesame and chocolate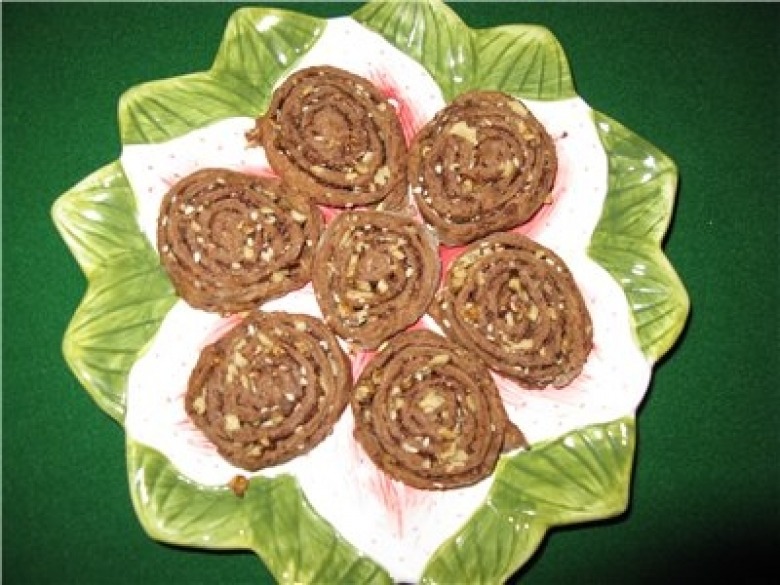 Ingridients
125 g.
50 ml
1-2 шт.
1,5 spoon
10 ml
50 ml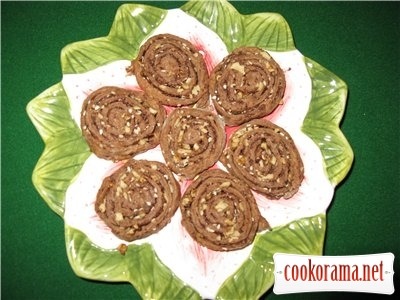 Preparation:
Freeze margarine in freezer, grate it.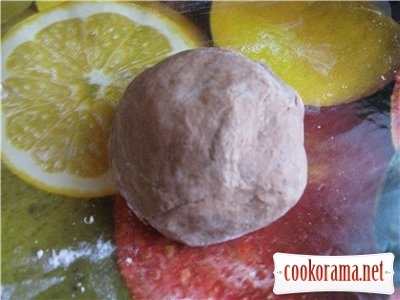 Add all ingredients for dough, knead it.Dough must be like a plasticine and do not stick to hands. Put dough into a freezer for 20 minutes.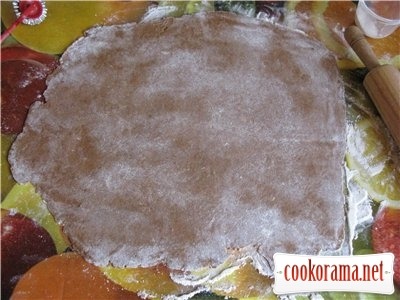 Take dough out the freezer and roll it.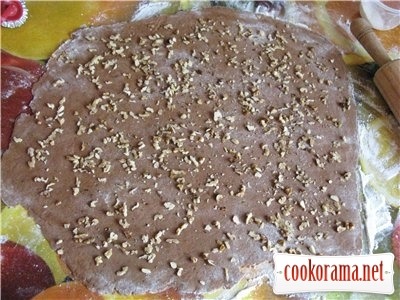 Sprinkle with nuts.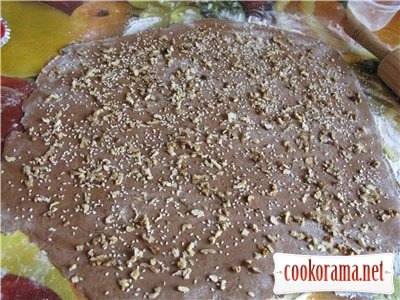 Then with sesame.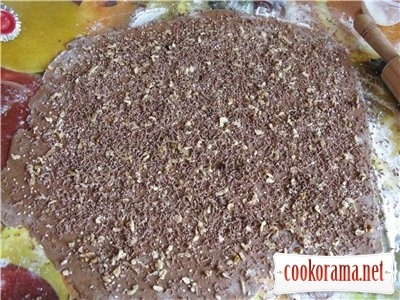 Then with grated chocolate.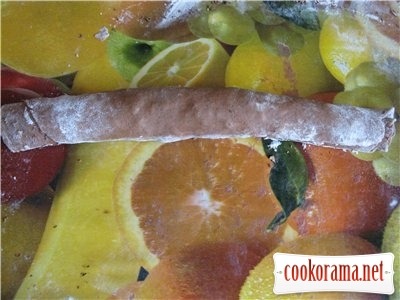 Make it roll and cut into a pieces of 1 cm. Put it into cookie sheet, covered with baking paper or foil.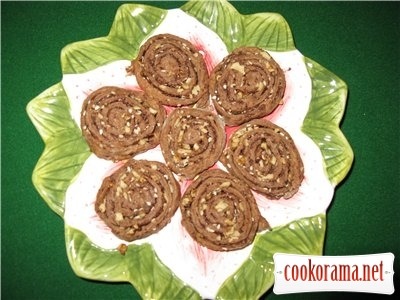 Bake in oven for about 25-30 minutes at 180 degrees C.
Bon appetite!!!
Top of recipe "Chocolate cookie with nuts, sesame and chocolate"