Fig jam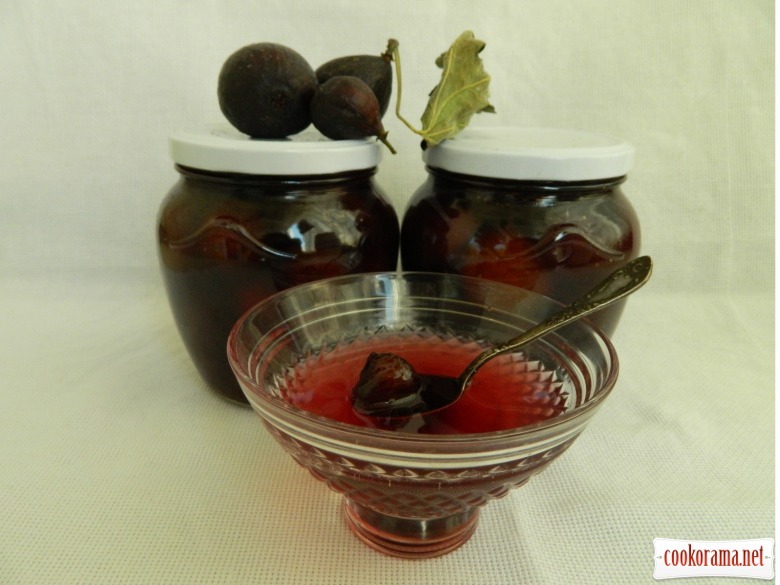 Ingridients
1000 g.
1000 g.
20 g.
200 g.
Figs — probably my favorite fruit, pity that it grows only in the South. Figs can be white, which has a peel from green to yellow color, and black, with a peel from red-brown to purple. In Ukraine it is growing in the Crimea. Last weekend we went to Yalta, and there in the yard grew these trees, and of course I brought home a little more than a kilogram of this fruits to cook my favorite jam


However, when you tear it — juice is releases, which is very sticky and will burn your hands, but it seems that is the only disadvantage of this wonderful fruit.

Preparation
I started cooking at night, as soon as arrived, so the photo a little bit dark. Figs should be washed, cut off the tails and pricked in several places.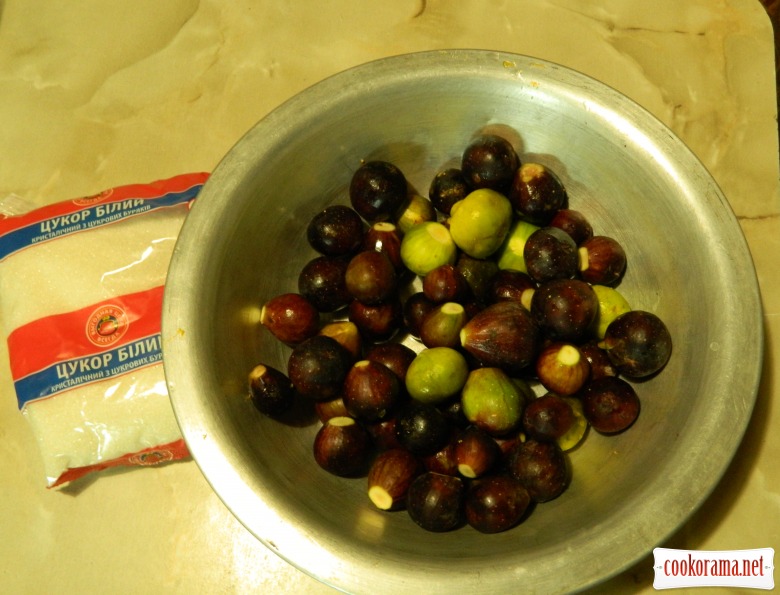 Cook syrup from sugar and water. I add water by little water, stirring constantly. It took a little less than a glass of water. Add lemon juice into syrup.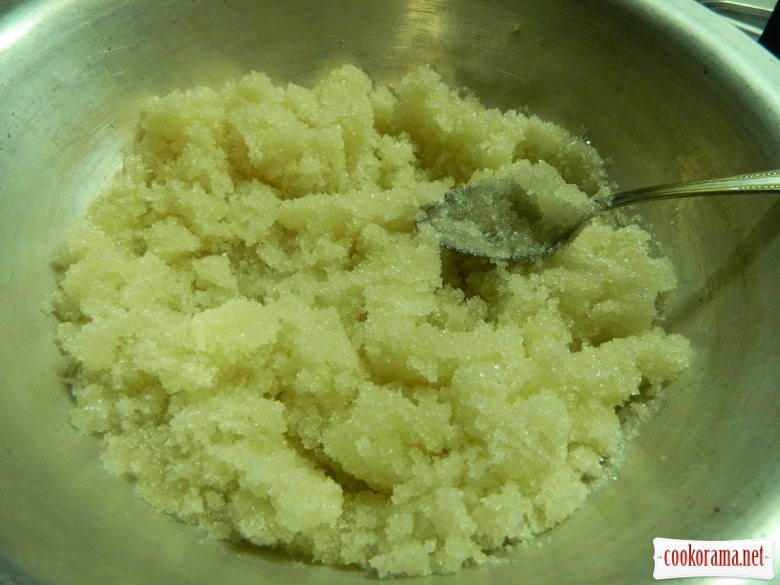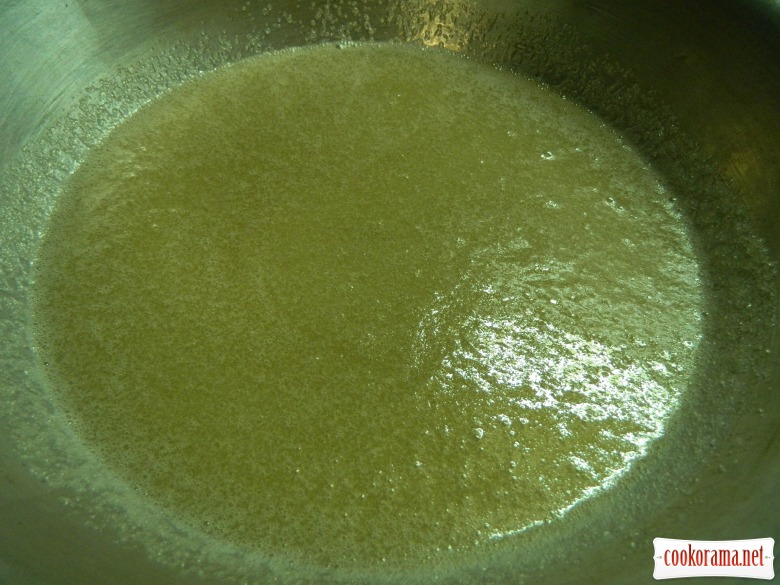 Lower figs into boiling syrup, cook for 5 minutes and leave to cool.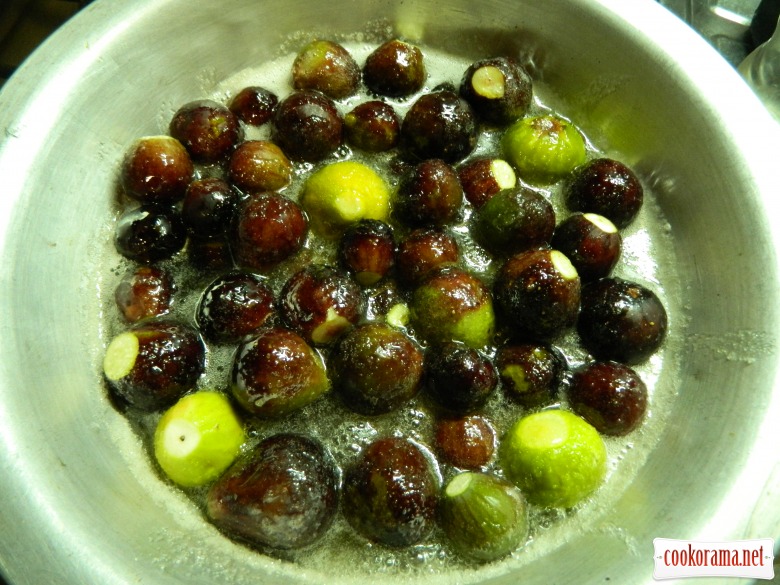 After 6 hours, cook figs in a boiling syrup for 5 minutes again, cool again and set aside for 6 hours so that it will satiate by syrup.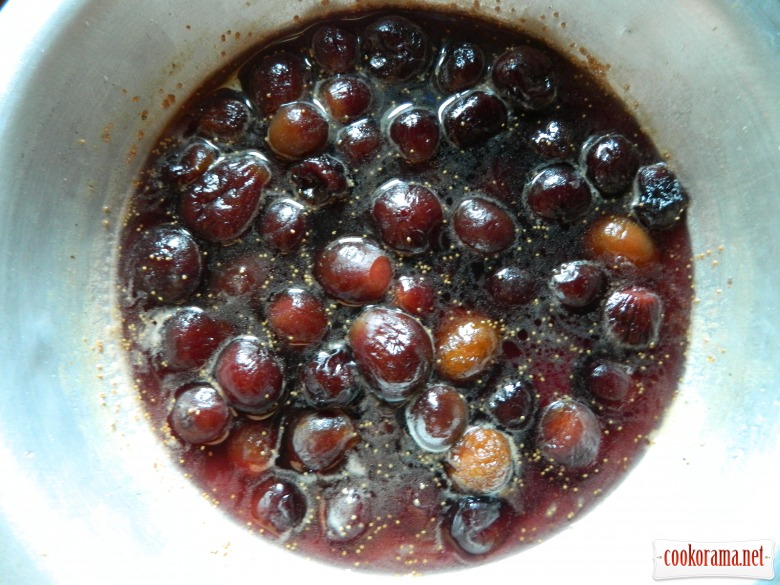 So do for 5 times. The last time we bring the jam to a boil and pour it in a clean and sterilized jars. Close the jars with caps and leave to cool down.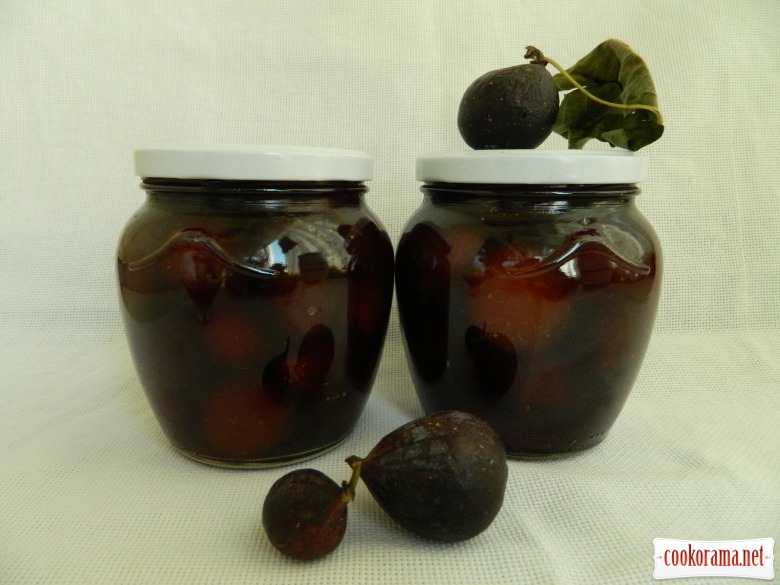 From 1 kg of figs I've got two 0.5L jars of jams and a glass of syrup.