Candied cranberry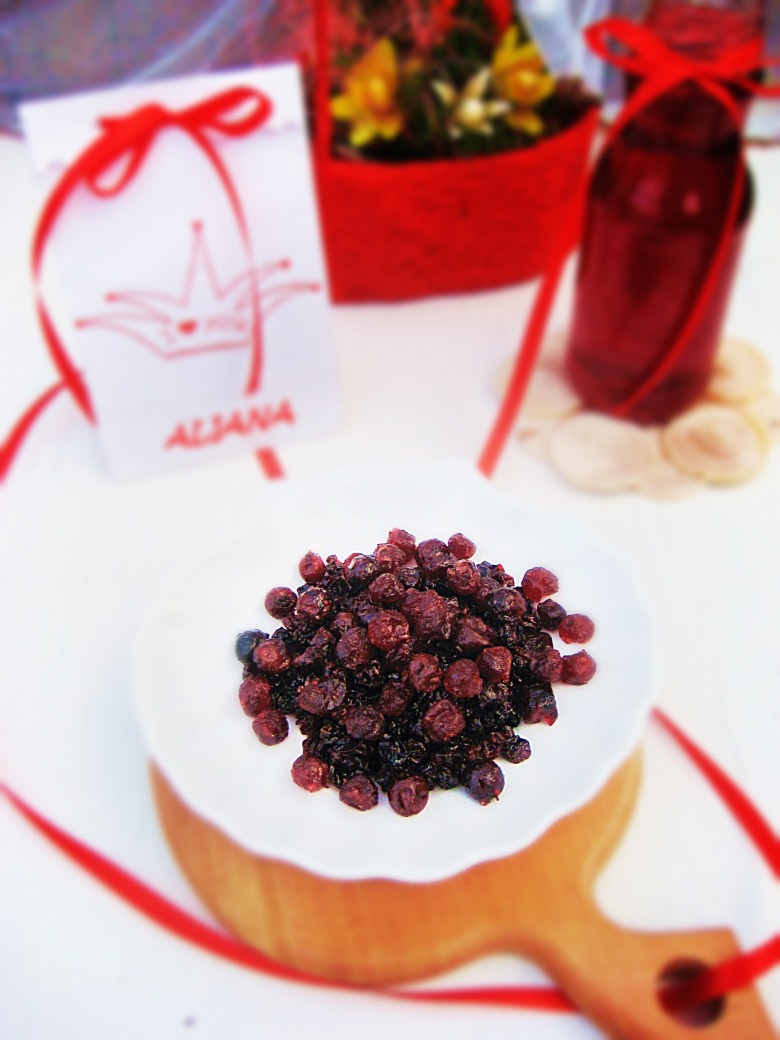 Ingridients
1 l
700 g.
200 g.

powdered sugar (for dusting)
Candied fruit — I can rightfully call it my «signature dish» because I always do them with anything. I`m «for» homemade, useful sweets)) You can use them in a huge number of dishes: in all kinds of desserts, pastries, and how delicious they «sound» at home chocolates, mmmm)) or just eat them. You probably often met American recipes (and not only) where necessary candied cranberries, and they cost us quite not well, for a small jar, so that's not going to «squander ")) but prepare it at home, besides there are cooked very easy.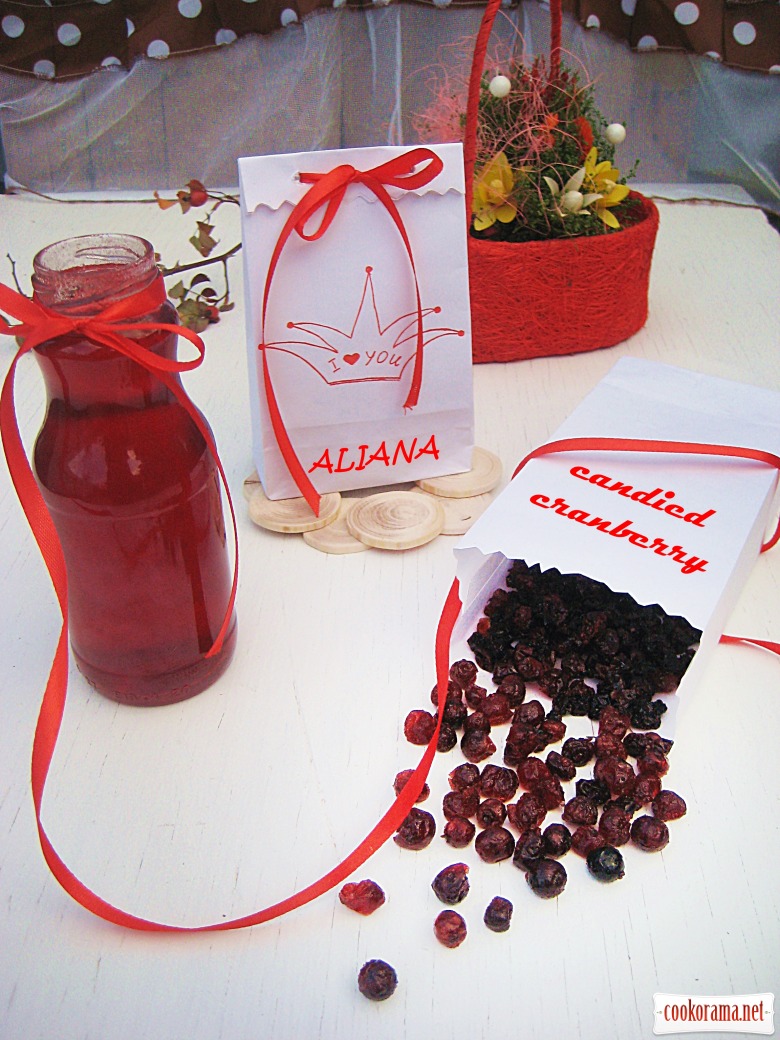 Preparation:
I have to say, it is necessary to do at least from 2 l, as candied fruit obtain delicious and are eaten faster than you decide to cook something with them)) By the way this is my favorite candied fruit after cherry))



For the beginning wash and choose the largest, ripe and dense. Boil syrup from sugar and water.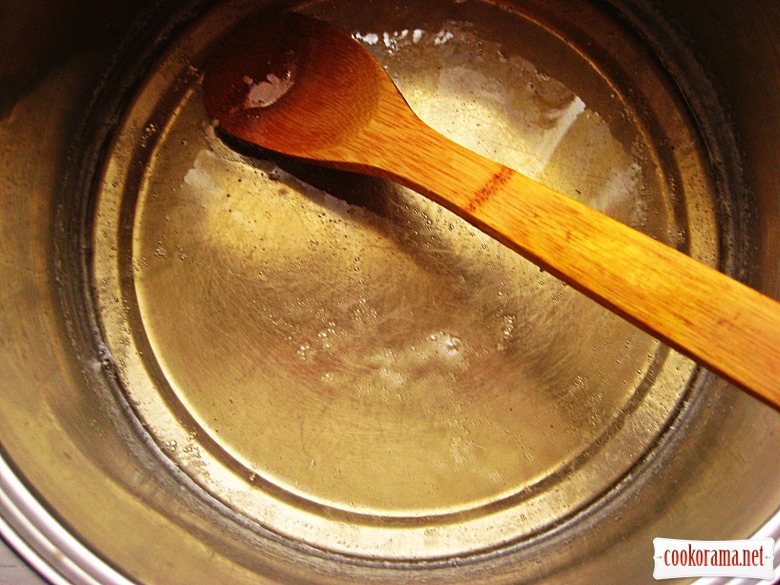 Pour berries and boil (on a low heat), after boiling 10-15 min.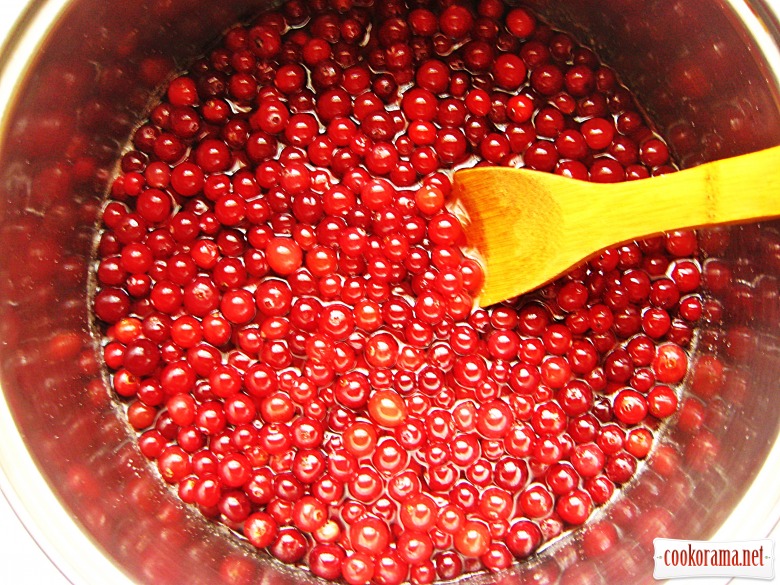 Leave till complete cooling or for a night. Do that again, boil for 7-10 min and add lemon juice at the end. Our task, is to save berries maximum whole.



After 2nd boil, drain in collander, till complete draining of syrup. Leave syrup, it is very tasty, concentrated, dilute a bit with water/ liquor — excellent impregnation for biscuits.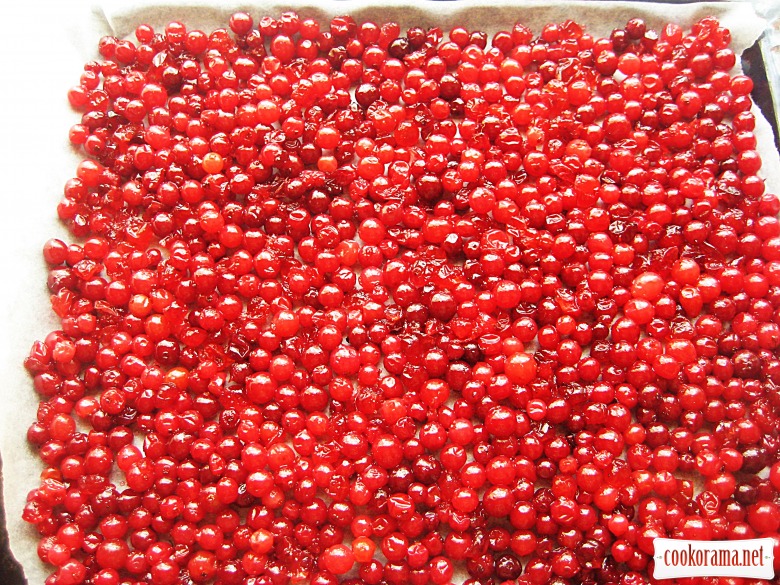 Spread one layer of berries on a covered pan. And dry at 40* in oven for 3 hours. Leave it to cool in the oven. If they are wet/sticky spread them at home, for example near battery.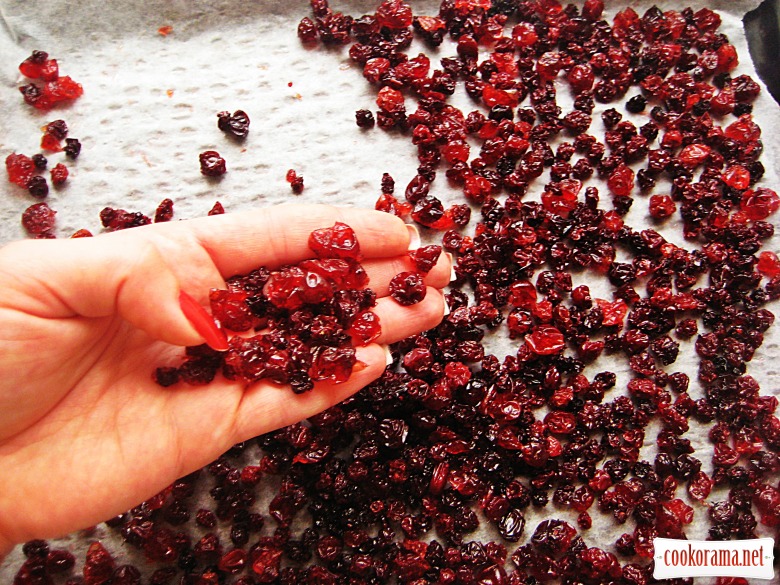 Sprinkle with sugar powder.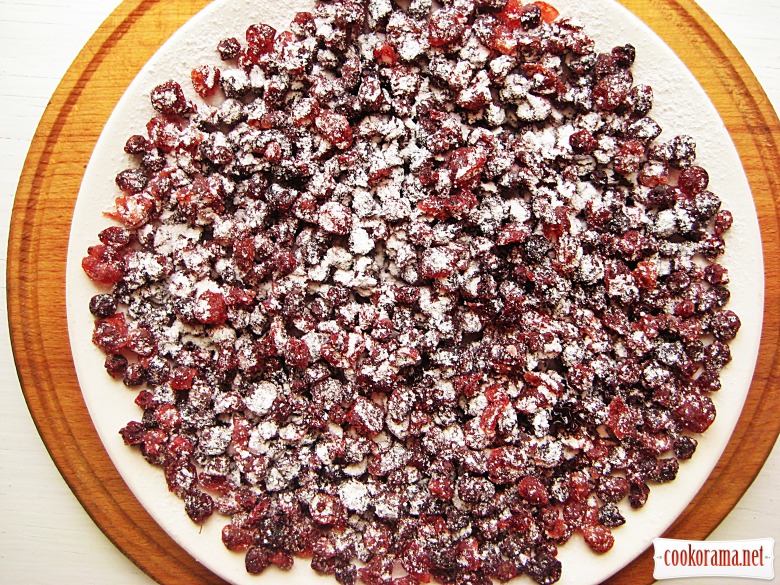 If they soak sugar powder, dry a bit in the oven again. Not too long!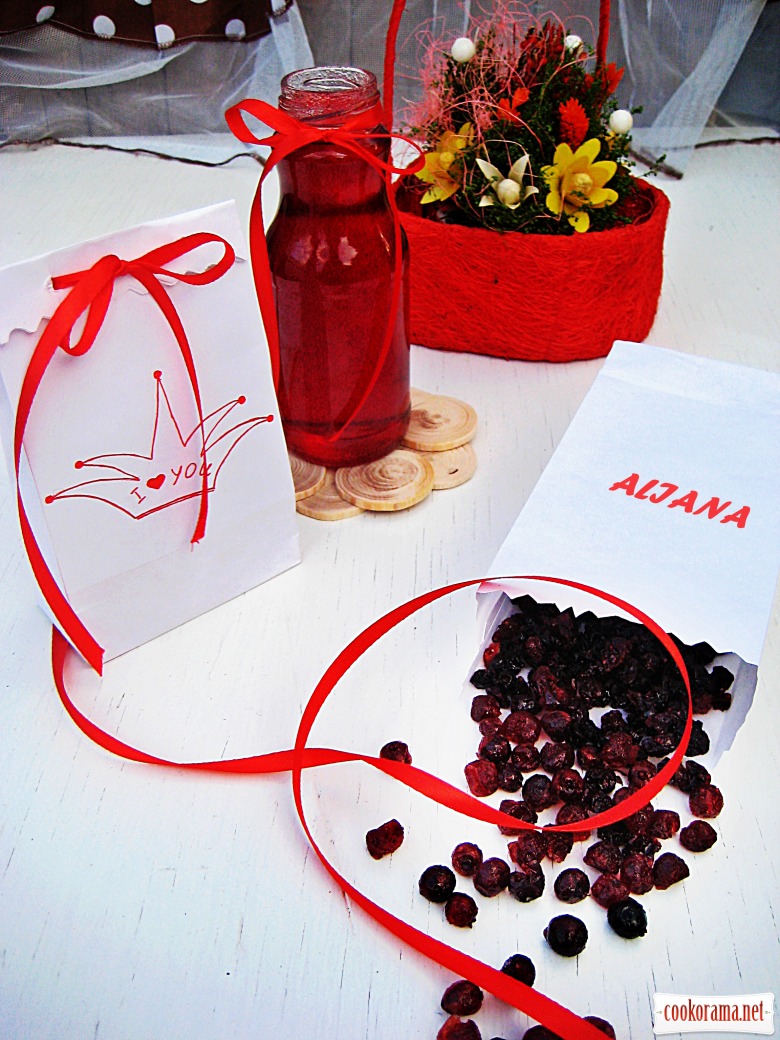 Keep in glass in dry place; I keep in a tin box of biscuit covered with layers of parchment.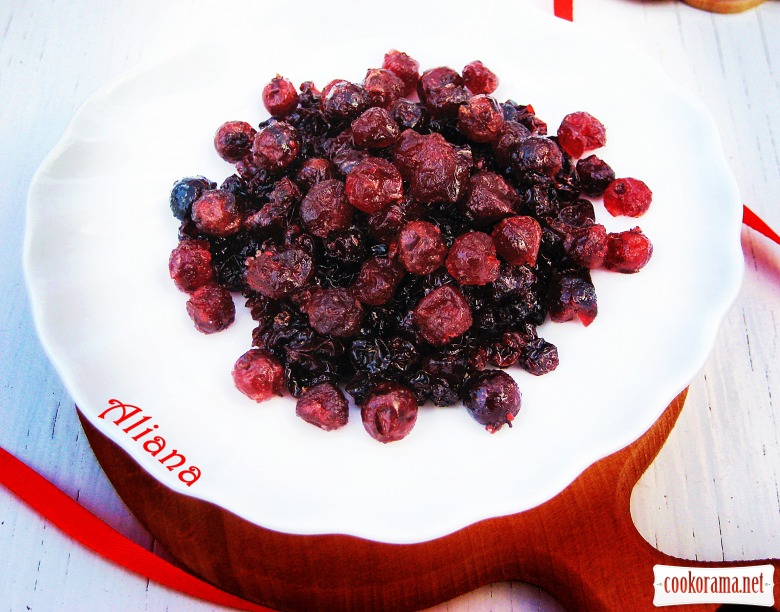 That`s all