Baked curd in Easter basket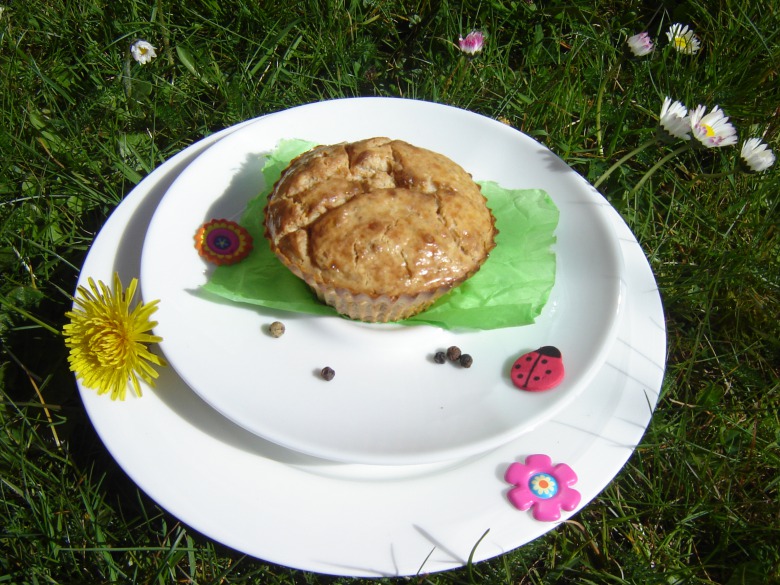 Ingridients
500 g.
3 шт.
2 tsp.
50 g.
3 spoon
This cird is traditionally prepared in our family only for Easter as one of the necessarily attributes of basket. It is better to take quiet fat curd, you can add 2-3 tablespoons of cream to make it more tastier ".

Preparation
So, pass curd through a sieve (2-3 times) or grind in blender (I read once, that if you skip through the meat grinder, it turns out «pressed» and product therefore will not be «loose»

, add egg yolks, salt, cumin, pepper, melted butter, chopped herbs and stir all well.
Mix whites into stable peaks and carefully add in curd mass, lightly and gently stirring.
Slightly grease baking form with oil and sprinkle crumbs (better to take home, ideal if you can do them from sweet buns

we always made crumbs from last year Easter cake and froze them) .spread curd mass, smooth and bake in the oven until golden brown (180℃ ).
Remove from oven, let to cool completely, then remove from form. Cut into pieces and put one into basket.
Bon Appetite!!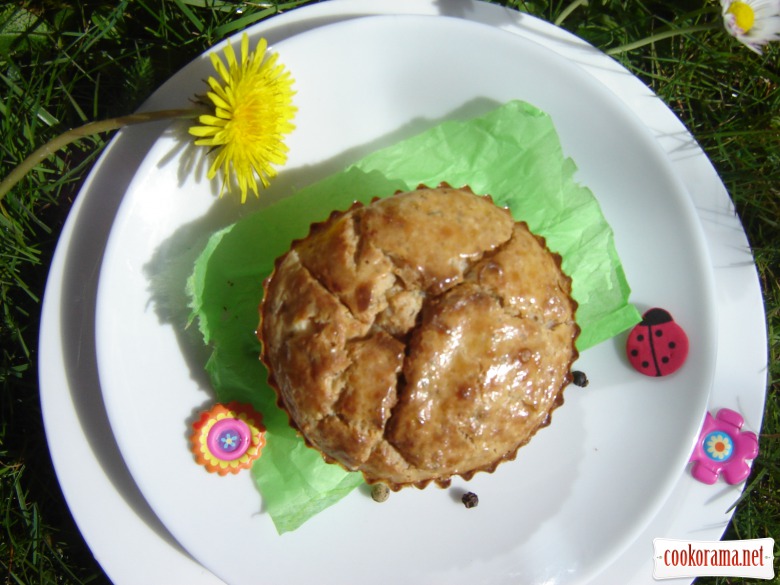 4455

11 April 2015, 13:25