Blackberry wine
Ingridients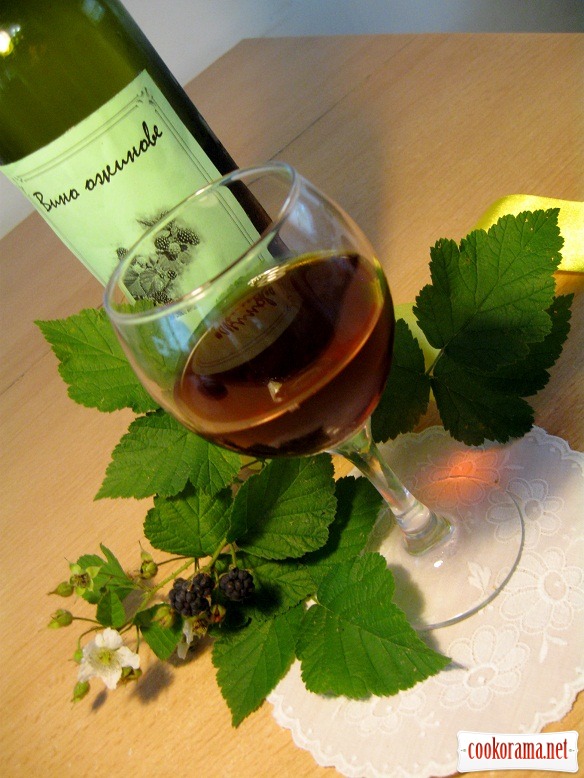 Preparation
Remove leaves and twigs.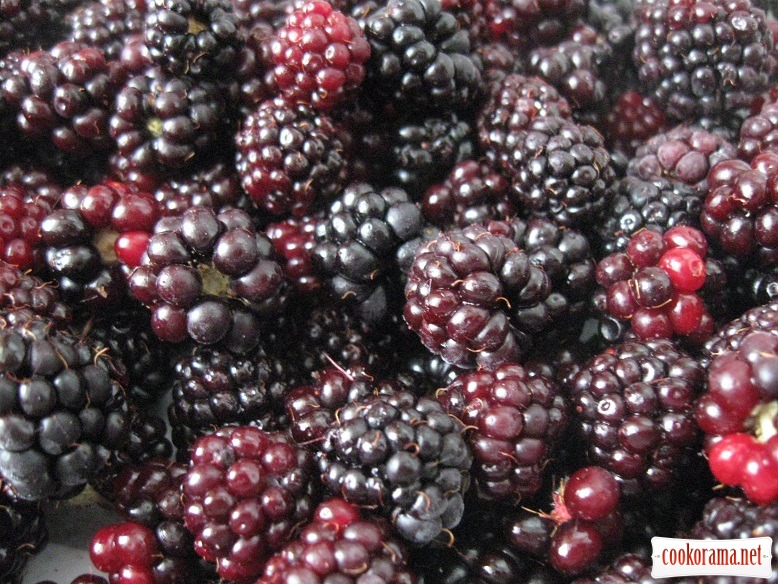 From ripe blackberries, mash (do not wash). And put in bottle with water stopper. That is to block access of air from outside and leave the output of gases released during fermentation, inside.
Leave to ferment at room temperature. First, the rapid fermentation takes place,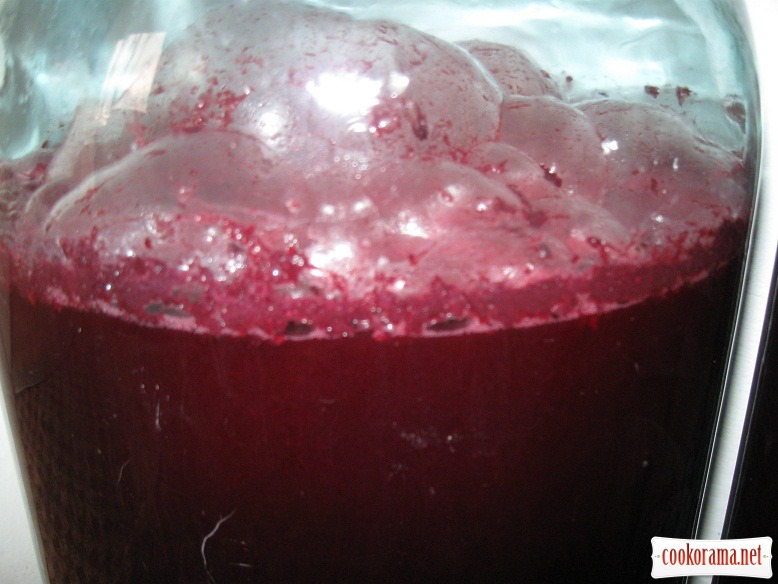 when fermentation slows down, we add sugar at the rate of 120 g for 1 l of wine.
After the end of the fermentation process (somewhere in the middle of winter) pour into bottles and carry in the basement.