Cabbage in batter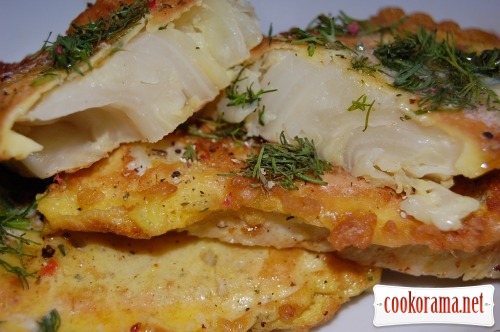 Ingridients
1 шт.
3 шт.
60 g.
100 g.
120 g.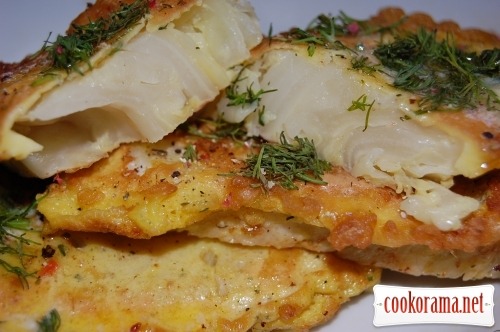 Fast and tasty. Cauliflower in batter for us is not new. And what about this variant?

Preparation
Boil cabbage in a salted water, remove the cord (for not a big cabbage- 10-15min). Cool it, slice into pieces of 1-1,5 сm.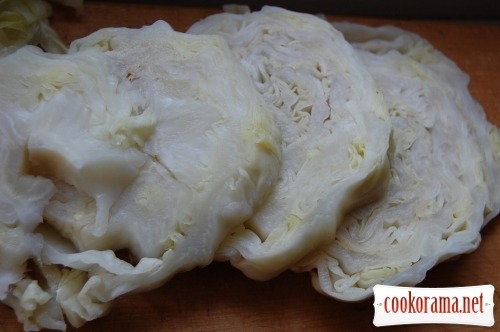 Cook batter, stirring it well.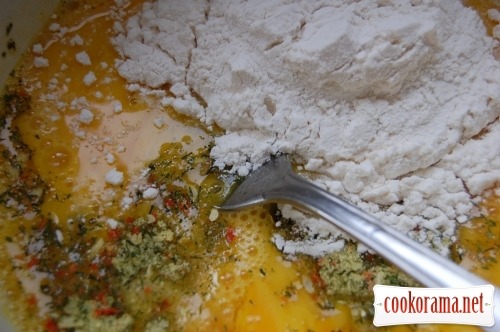 Fry on a greased with oil pan.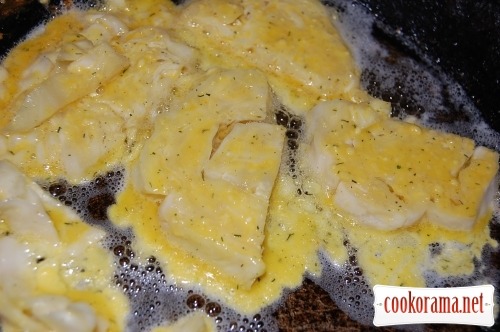 Sprinkle with chopped dill.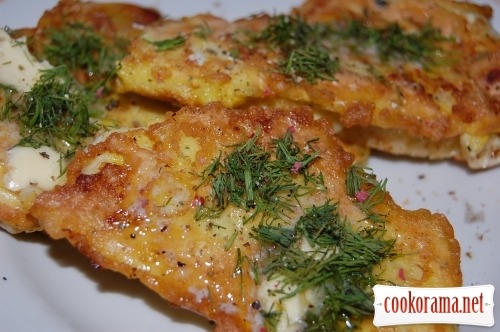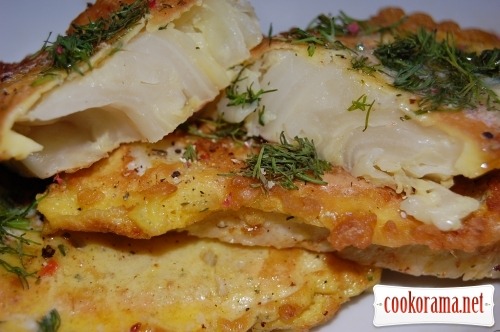 Bon appetite!