Caprese salad
Ingridients
Classical Italian salad The name comes from the Italian island of Capri, and color gamma repeats the colors of the Italian flag. Here such a visiting card in Italy and nothing more to add, except that it is very tasty!

Preparation
Slice mozzarella and tomato, spread on the plate.
Sprinkle with salt and pepper (a little). Ideally this should be a special salt for this salad, but with sea salt and freshly ground pepper also not bad.
Spread fresh basil leaves.
Drizzle with olive oil and balsamic sauce Crema (it is thick like cream and has a very pleasant taste and aroma).
This one is just wonderful, I recommend (though not very cheap, but for a long time enough).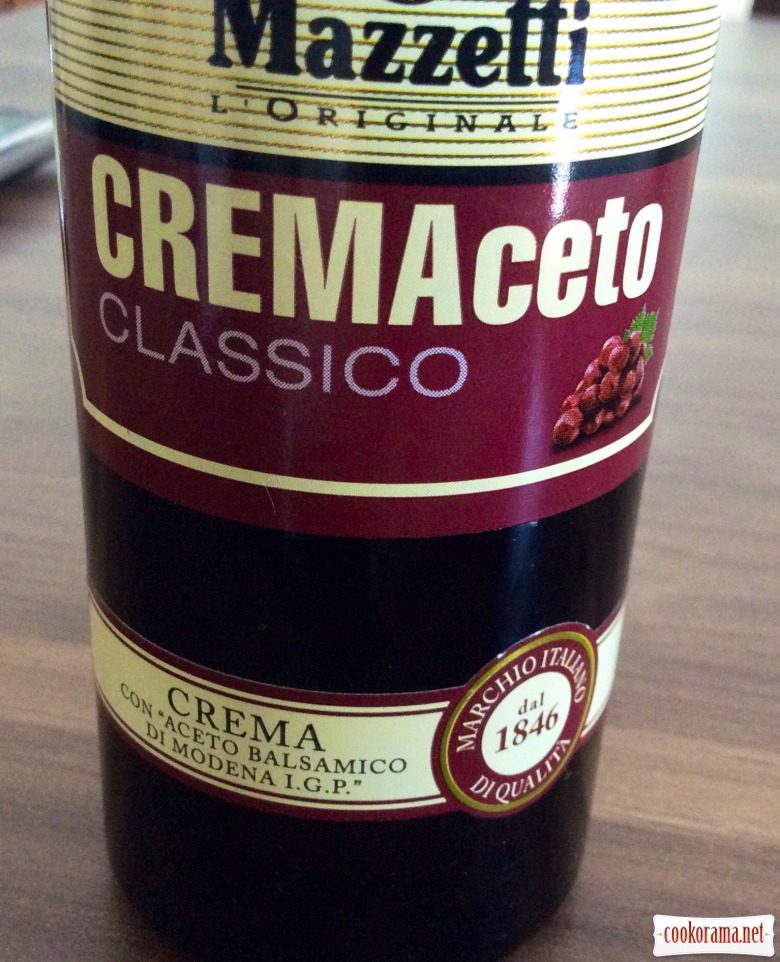 That`s all, salad is reduy!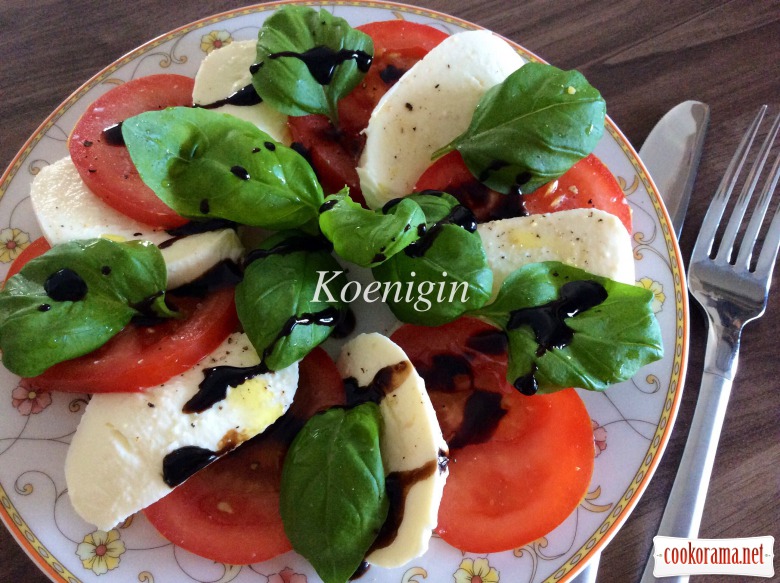 With fresh white bread, mmmm, yummy, join and enjoy Italy!
831

23 March 2015, 13:57