Fragrant pieces of sugar in 5 minutes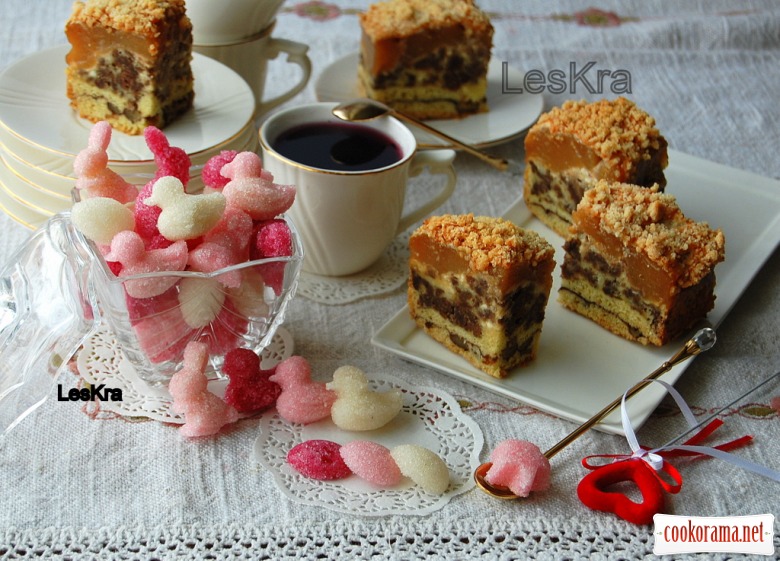 Ingridients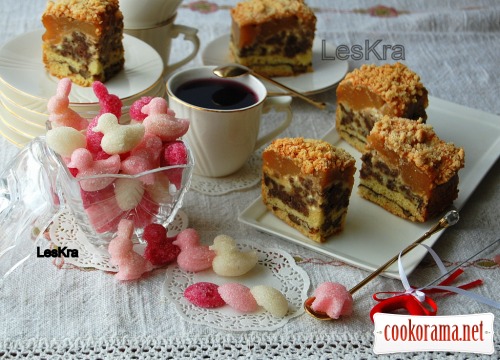 Cute pieces of sugar with raspberry, currant and mint flavors. Anyway-you choose the taste. And it takes not more than 5 min! Even a child can do it and a person very far from cooking. These pieces are suitable on a child`s birthday, romantic dinners, family celebrations and for taste — to treat loved ones. And your tea will take special flavor! Interesting? So came to me!

Preparation
Mix sugar with liquid ( I made with raspberry juice, currant puree, and mint sweet, dissolved in hot water).
The mixture should be similar to wet sand.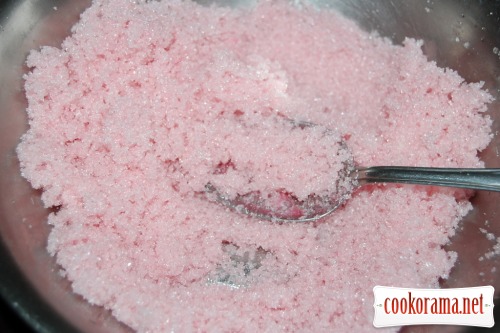 Densely pack forms for ice, pressing sugar to the walls of form, to avoid space.
Bake in a microwave on a strongest heat for 30-40 sec. First time I baked it for too long – bake for 1 min. Some slices of sugar began to melt and form candy. So watch the time! Take out pieces of sugar and put in a tightly close box, because they can collect moisture.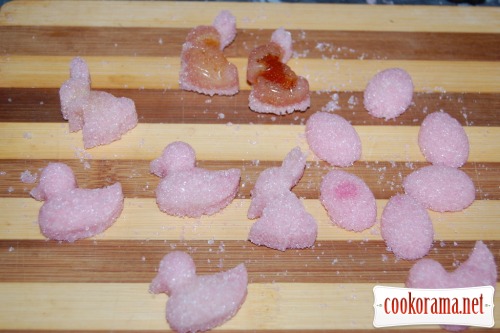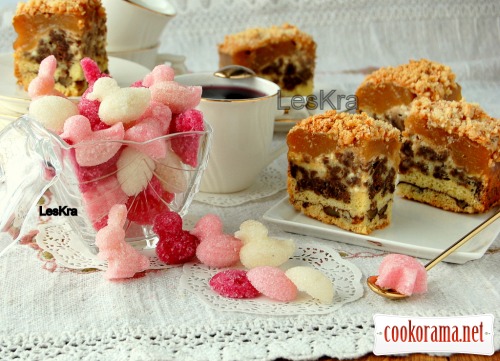 If you don`t have a microwave, you can dry sugar in your oven for 2-3 ( I guess not more) at 180℃ (depending on your stove) – it might be removed from forms easily, but not to melt – just dry a little. Or put in a dry place in forms for 2-3 days.
Bon Appetite!