Honey and basil drink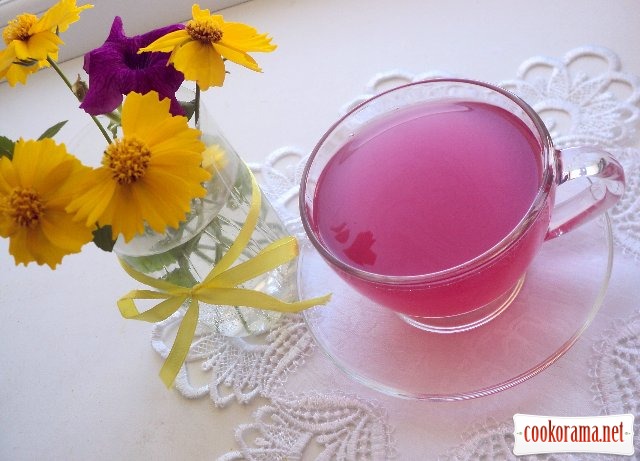 Ingridients
1 шт.
1 шт.
200 g.
40 g.
1 l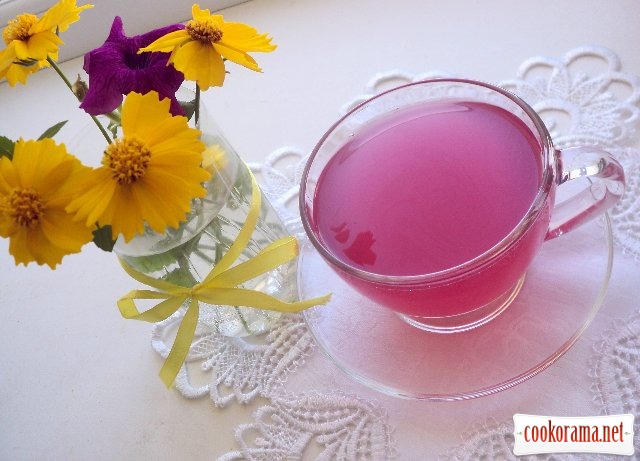 Pleasant refreshing drink, very useful!

Preparation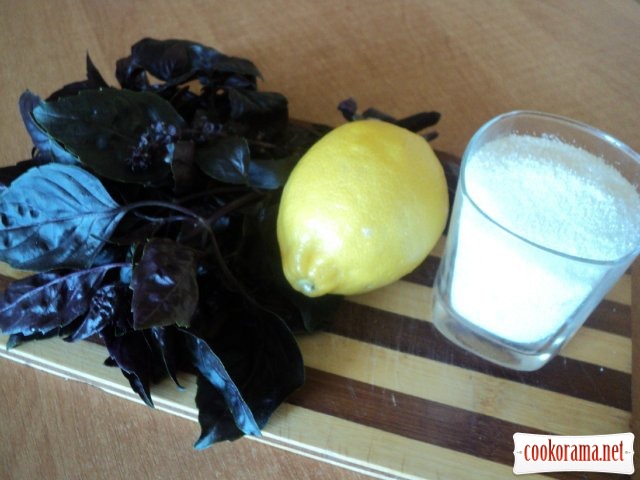 Products for a drink. Forgot to put honey, I added it to the drink at the last moment.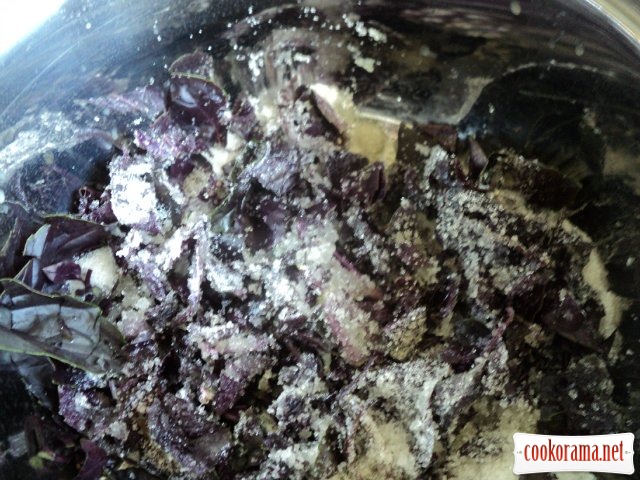 Finely chop basil. Put basil in a saucepan, add juice of one lemon, sugar, water. Bring to a boil and boil for 3 min. Then remove from heat, add honey, stir and leave to infuse for 20-30min. Then filter and cool.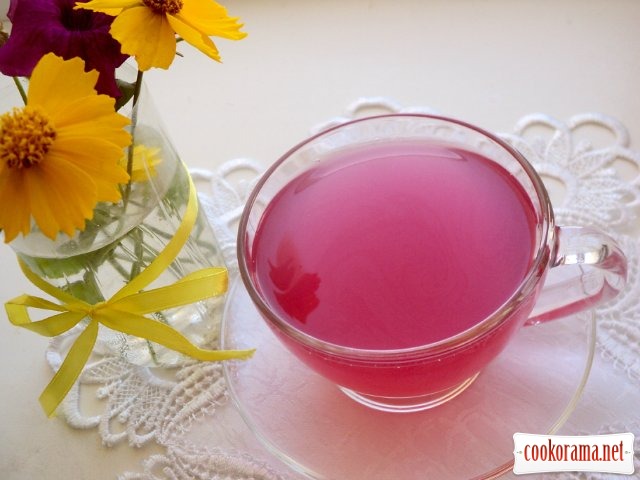 Bon appetite!