Blackberry-mint iced tea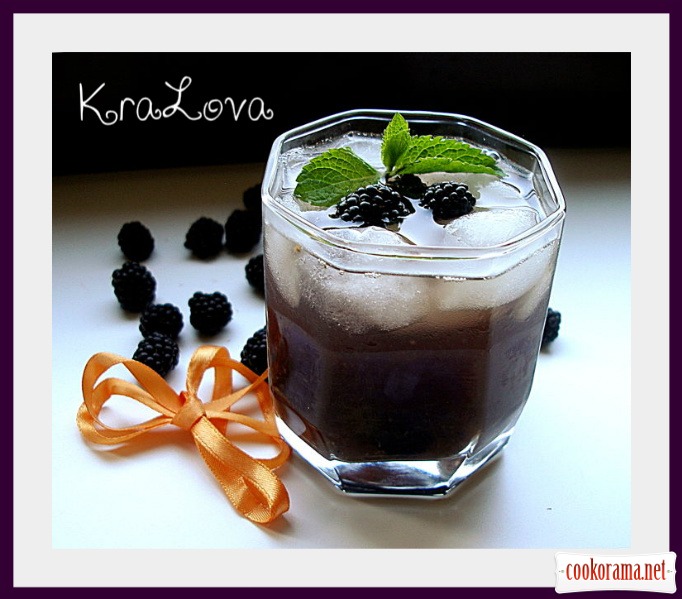 Ingridients
1 tsp.
2 spoon
5-6 spoon
4 -5 spoon
0,5 l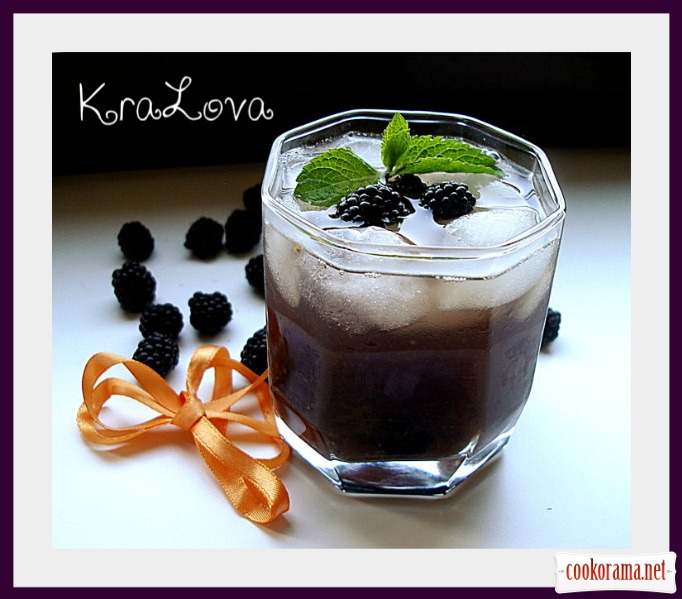 У We`ve got heat again, so we need cool drinks for sure.

Preparation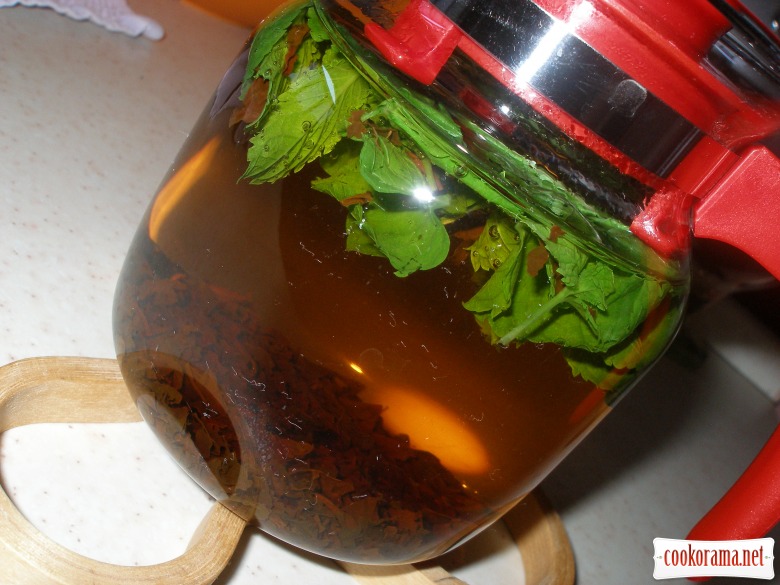 Boil water and pour tea and mint leaves with it. Leave for 10 min.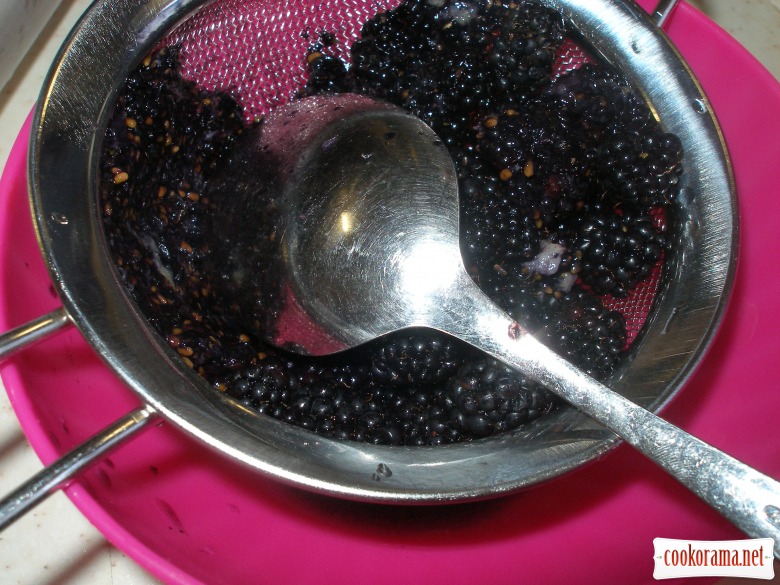 Rub blackberries hrough a sieve.
Normal people at first mash in blender, and then remove seed with a sieve. But we do not like easy ways
.
By the way, you can take more blackberry to make taste of drink richer.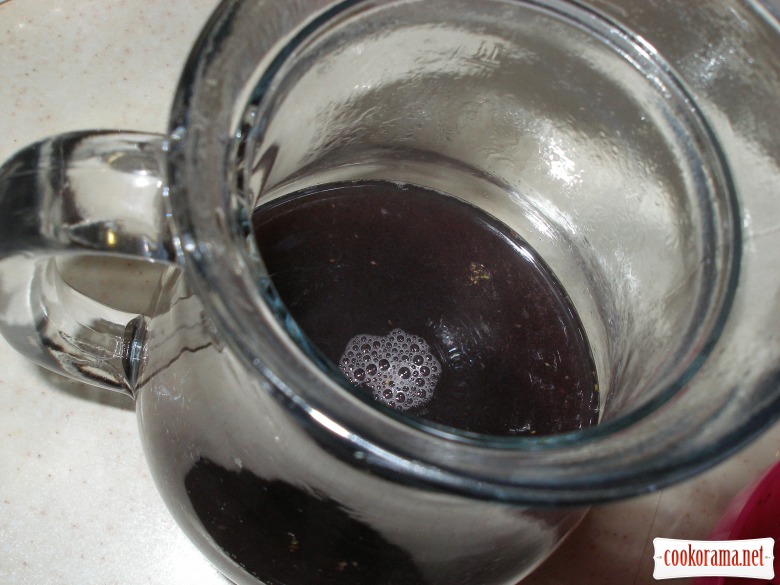 Strain tea from leaves, add blackberry puree and sugar. You can take more sugar, to taste. Stir it. Fill half of glass with ice, pour tea, decorate with mint leaves and blackberries.