Banana ice-cream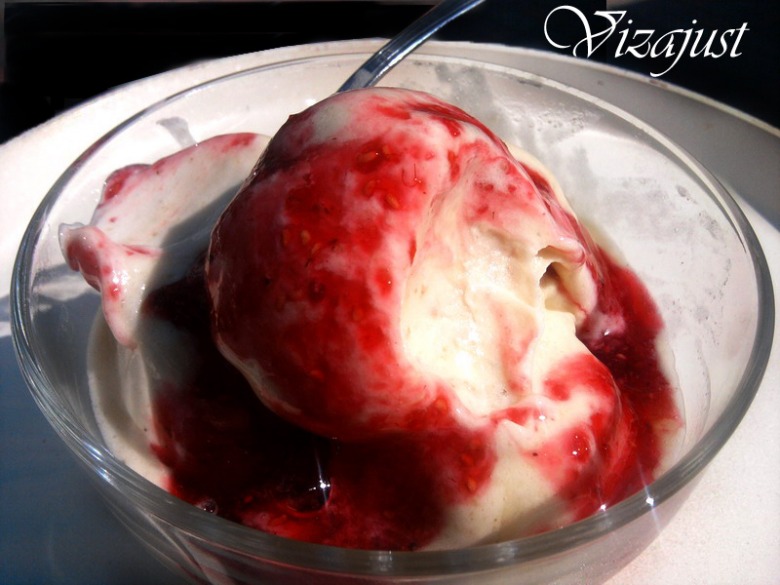 Ingridients
How I want that ice cream is not only delicious, but also useful! The best way to guarantee this — is to cook it yourself. This is a great quick recipe suitable for vegetarians and those on a diet, and for those who like to indulge themselves unusual desserts.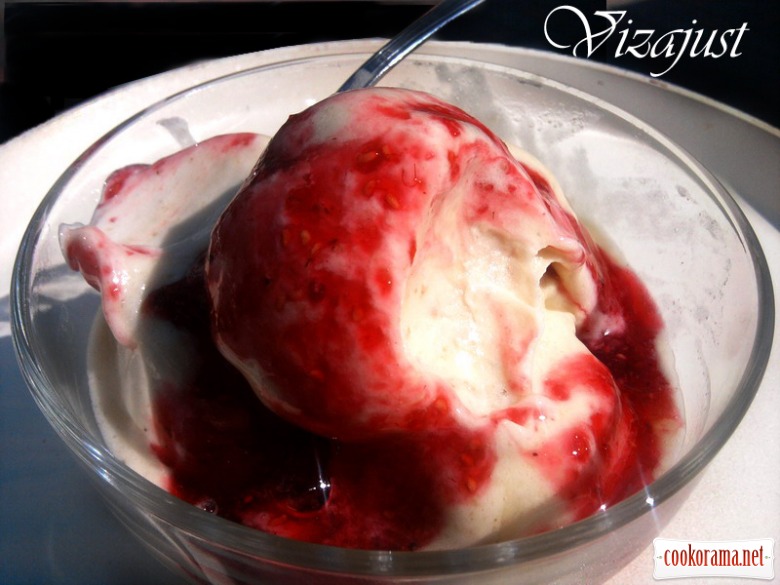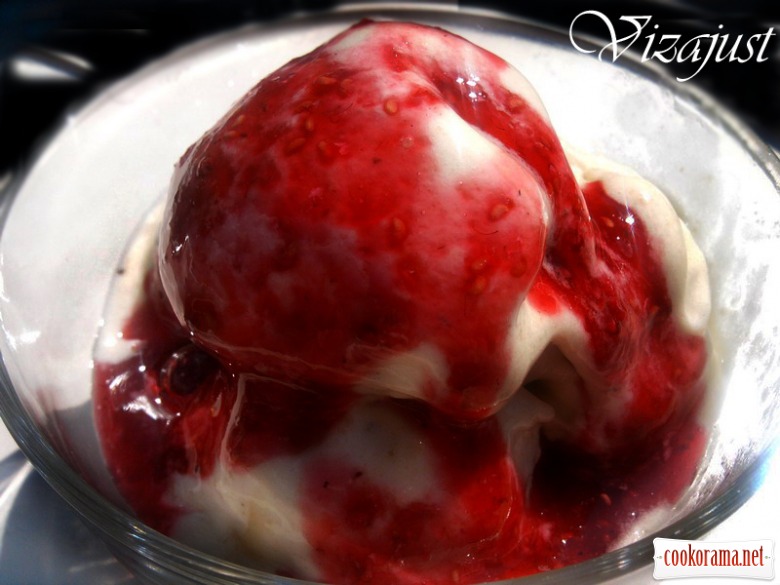 Preparation
— Wash and peel bananas (I took 3 of them, because they were small).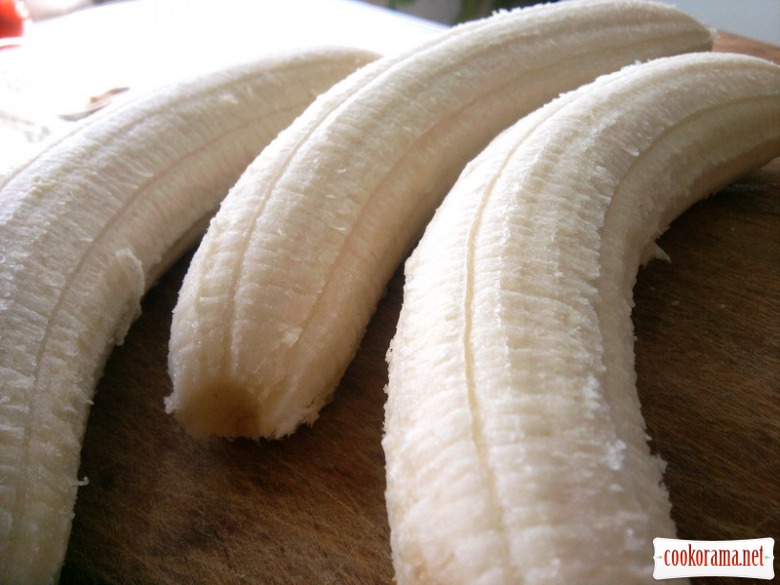 — cut them into pieces (to put in blender).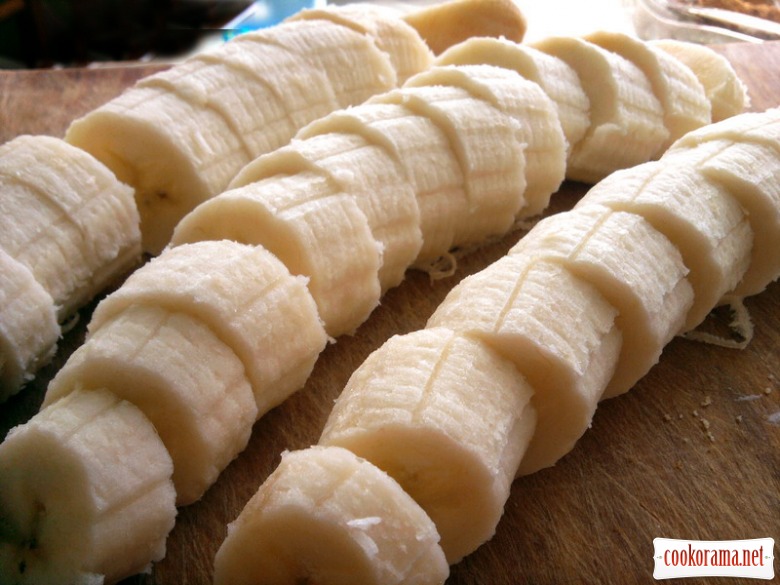 — put in the freezer till freezing of pieces.
— put frozen banana in blender, add honey to taste, you can also use fresh fruits or berries (I didn`t add, to feel at first such taste).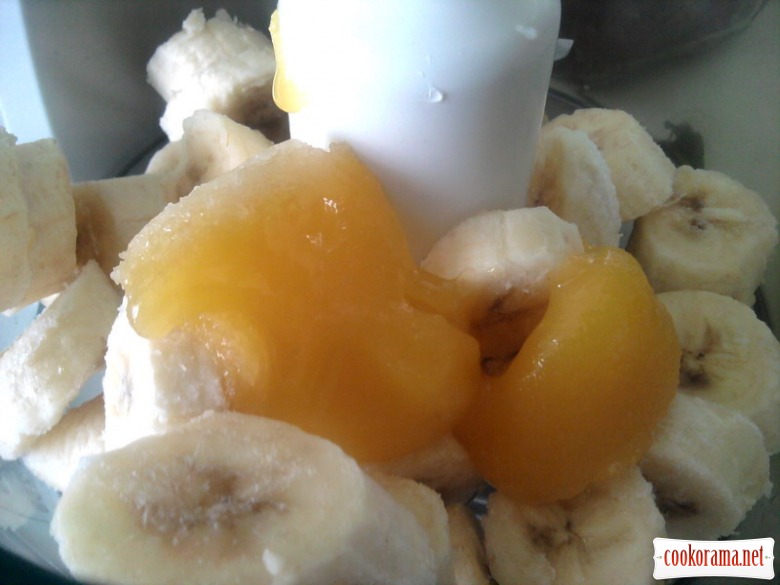 — mix to get such condition.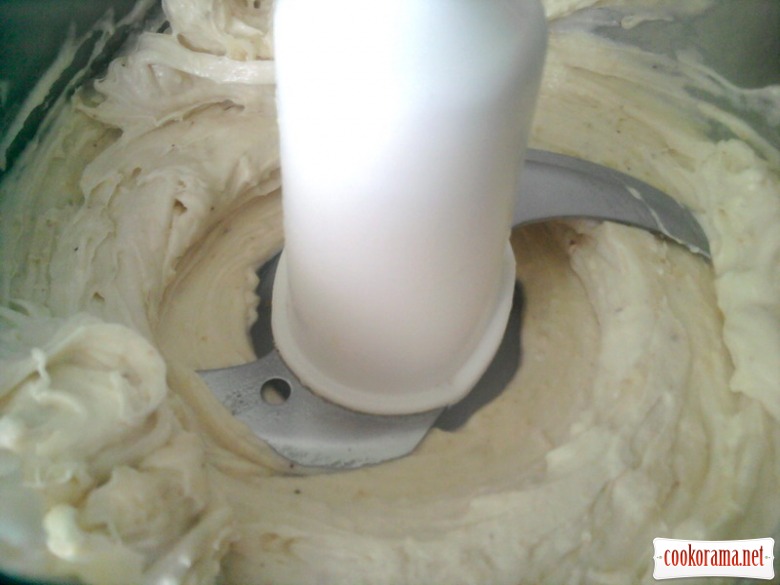 — now closer.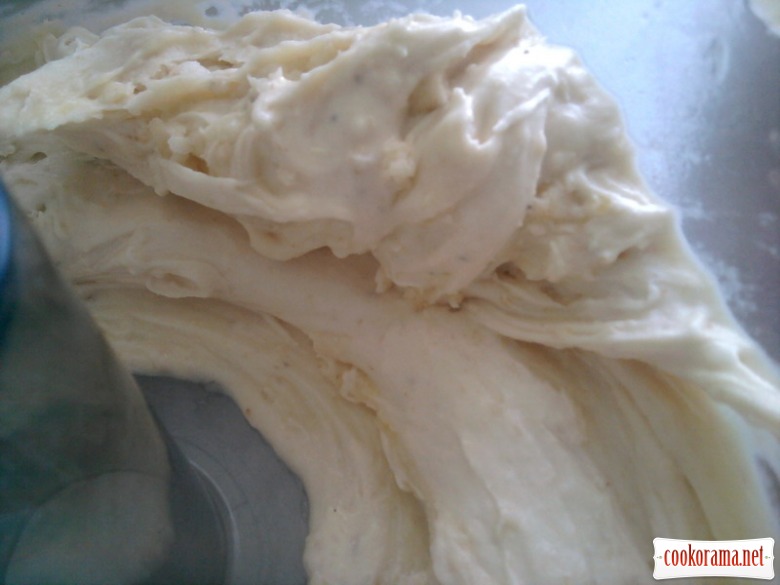 — that`s all, ice-cream is ready.
— pour to taste with honey, syrup.