Sweet and crispy honey oat breads with seeds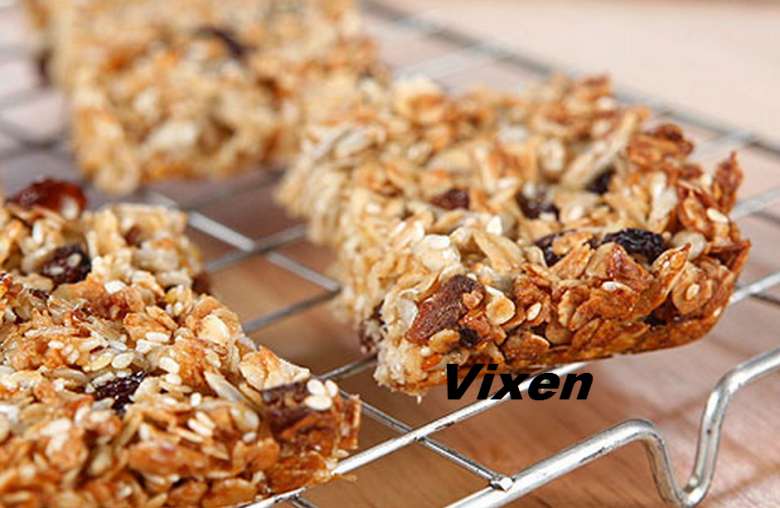 Ingridients
4 spoon
6 spoon
25 g.
150 g.
50 g.

white sesame (You can take nuts)

25 g.
25 g.
50 g.
50 g.
A simple home recipe of sweets, tastes for children very well


Also suitable for adults as snack or for coffee / tea.
Can be kept in container for a week.
Dried fruits, nuts, grains and honey makes them quite useful, and most importantly, without preservatives, unlike shop sweets (unfortunately even the best brands

), that is a very important factor for me, when choosing products for my family, especially for son

.

Preparation
Mix oil with honey and cook over slow heat till melts honey.
Mix dry ingredients (chop dried apricots and nuts) with liquid ones. You can take any dried fruit or nuts( but don`t change proportions and flakes in the recipe

better take brown or muskovado (if possible).
You`ll need form of 28сm х 18сm, put mass in it, spread the surface and press it.
Bake in oven for 20-25 min till golden color (180℃), while breads are still hot make " marking", cool a bit, and then cut in portions. Spread on grille till complete cooling.
Top of recipe "Sweet and crispy honey oat breads with seeds"
1443

09 April 2015, 01:57